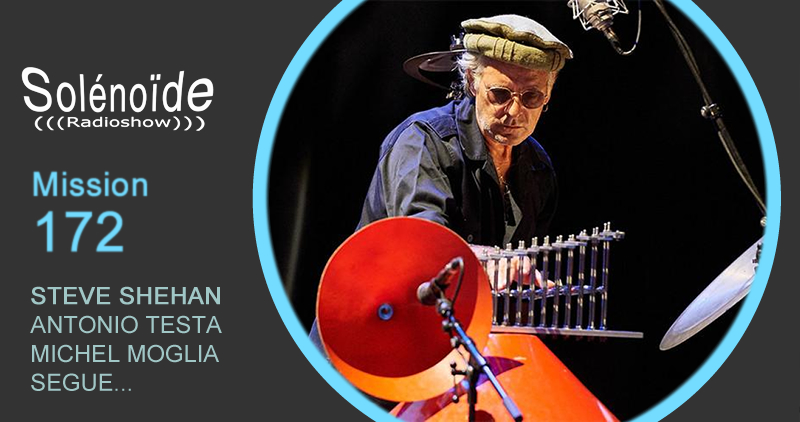 Solénoïde met en lumière un crack de la pulsation sans frontière ! De détours touaregs en visions balinaises, le percussionniste Steve Shehan nous emmène toujours loin, dans le va-et-vient de son imaginaire voyageur.
Italien installé à Londres, Antonio Testa est un acteur des scènes ethno-ambient qui fait la part belle aux sources organiques souvent traitées dans une approche chamanique. Dans "Forget The Past", il croise le fer avec le sculpteur sonore Michel Moglia qui joue de l'orgue à feu, instrument qui transforme l'énergie d'une flamme en énergie sonore. Alors, parés pour visiter des contrées où se mêlent saveurs tribales et rythmes psychédéliques ?
Au Canada, Jordan Sauer aka Segue va nous propulser dans des zones hybrides irriguées de sons égarés. Une expérience ambient dub aux effluves glitch !
Enfin, le compositeur John Zorn prendra une tangente néo-classique avec un projet interprété par le GnosticTrio.
Télécharger Mission 172
Playliste | Mission 172
La programmation détaillée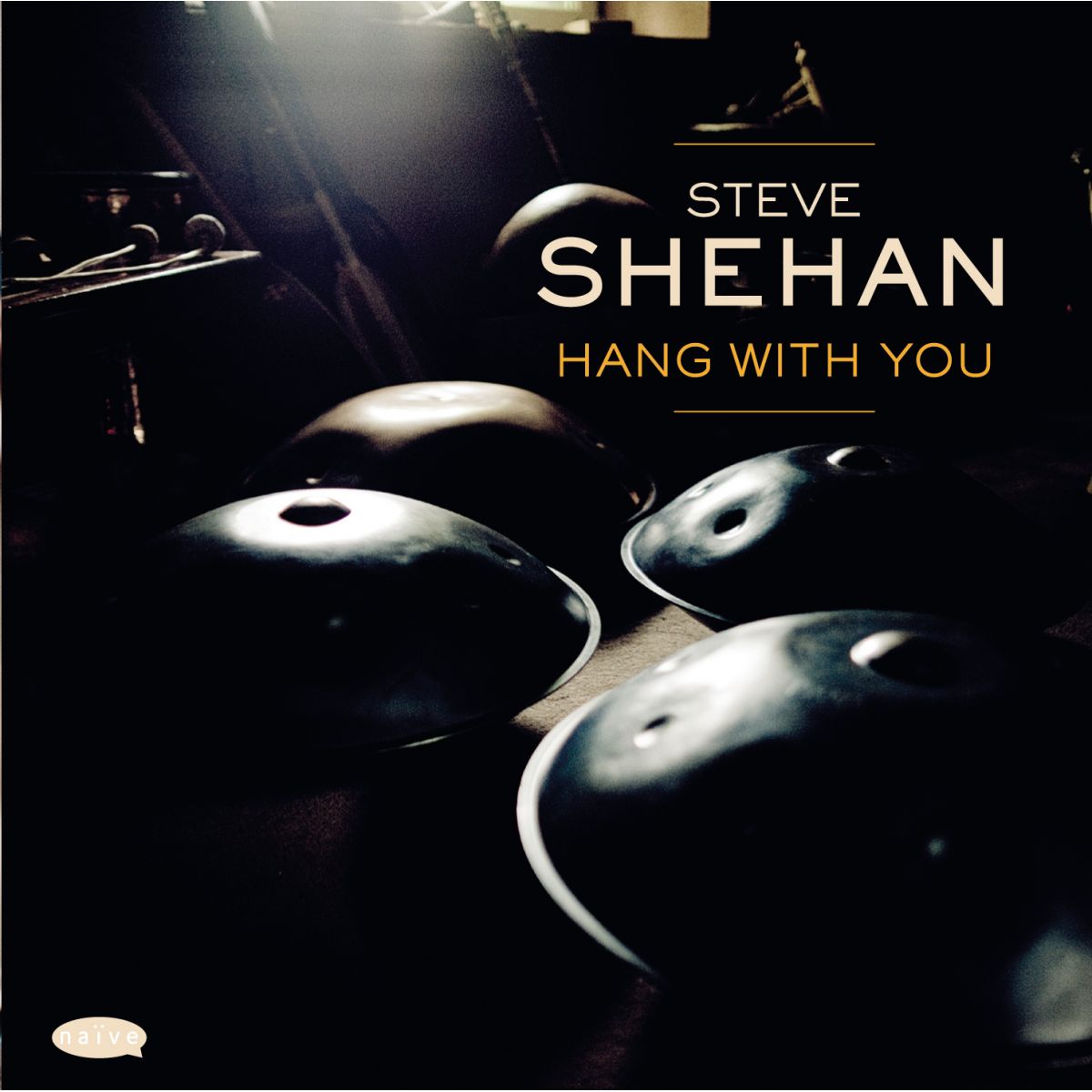 STEVE SHEHAN
"High Jazz" + "Kites in Kabul"
LP "
Hang With You
"
(Naïve)
> steveshehan.com
> France
La rubrique 'Radiobalisage' (présentée en début, au milieu et en fin d'émission) est un focus sur un de nos disques favoris du moment.
[06:28>13:38]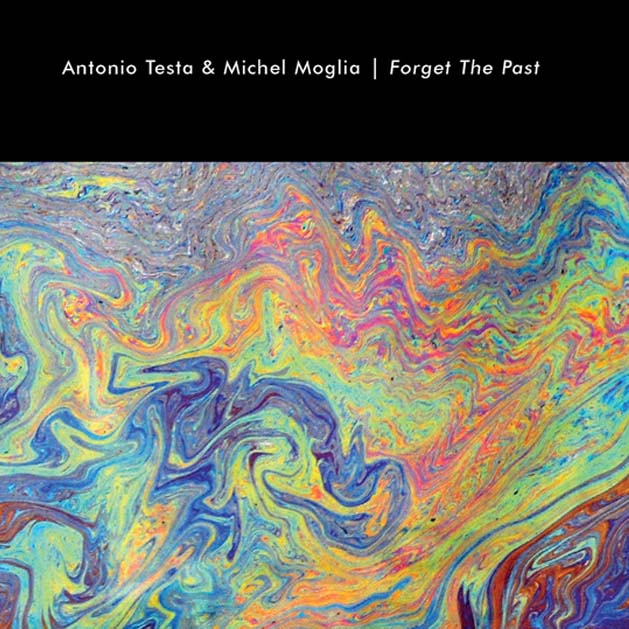 ANTONIO TESTA
MICHEL MOGLIA
"Madre Tierra" (with
S.B.Alvear
)"
+ "Refresh Power Flute"
LP "
Forget the Past
"
(Hypnos Recordings)
>
Facebook
> Angeterre/Italie
> SolénoMix Antonio Testa
> Spéciale Antonio Testa
> Interview Antonio Testa
[16:20>23:25]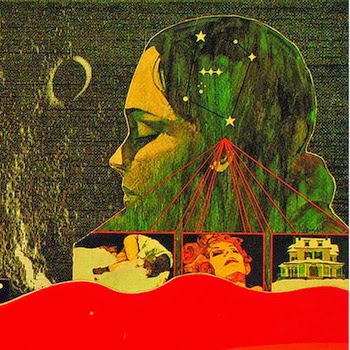 SEGUE
"Slow Mornings" +
"Accordion Daze"
(Dronarivm)
>
segueambient.com
> Canada
[25:02>32:39]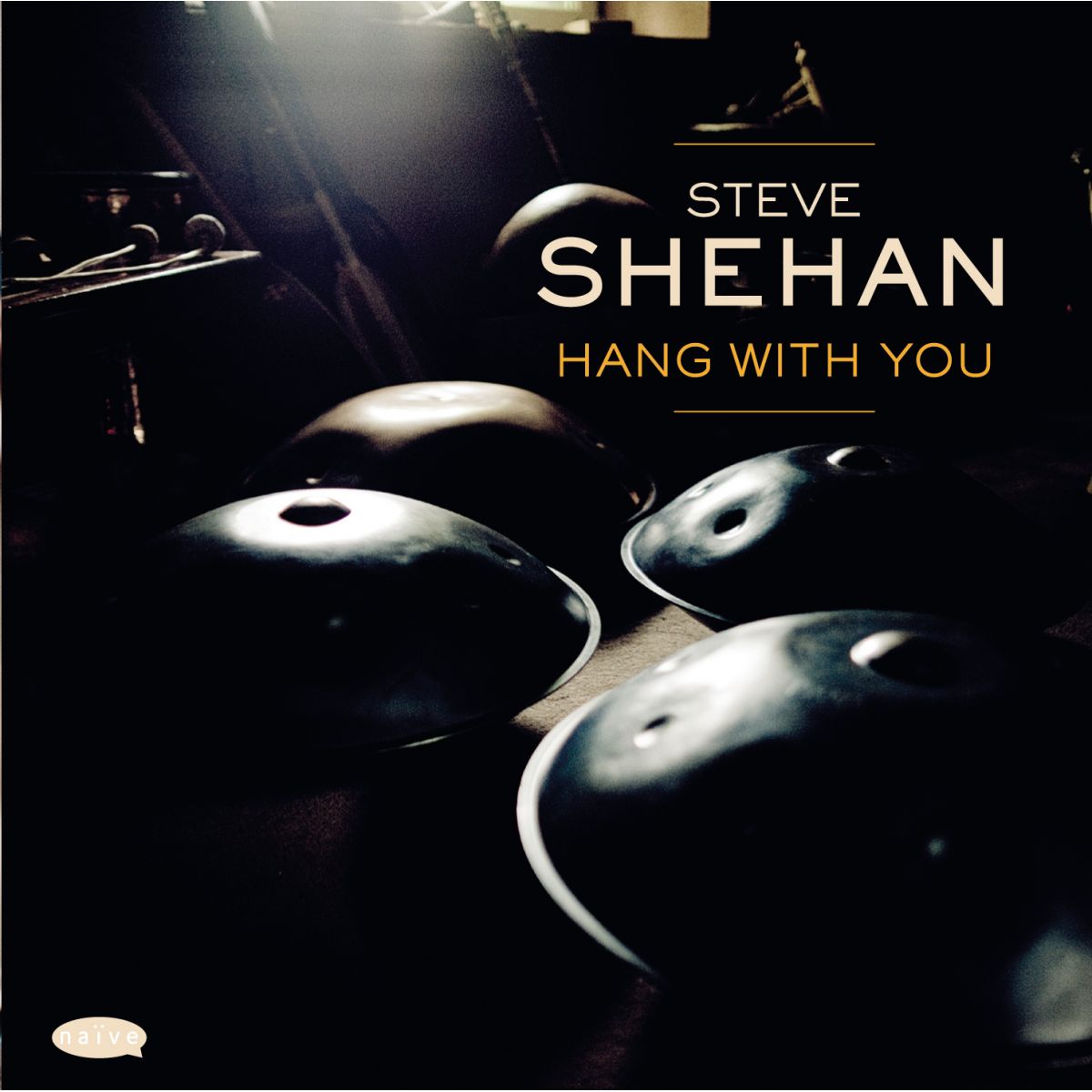 STEVE SHEHAN
"A week in iwik"
LP "
Hang With You
"
(Naïve)
> steveshehan.com
> France
[34:43>38:11]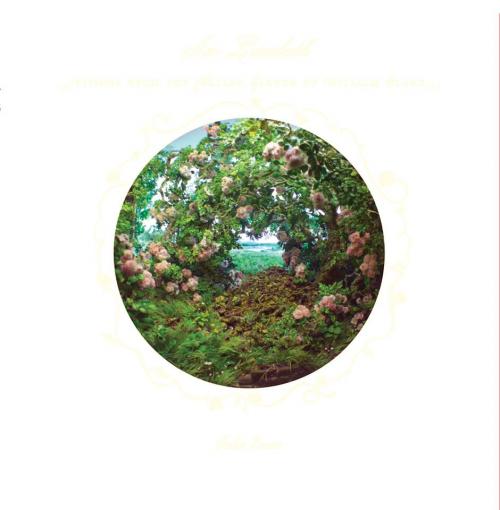 JOHN ZORN and
GNOSTIC TRIO
"The Ancient of Days" +
"America, a Prophecy"
> Tzadik
> USA
[40:00>49:12]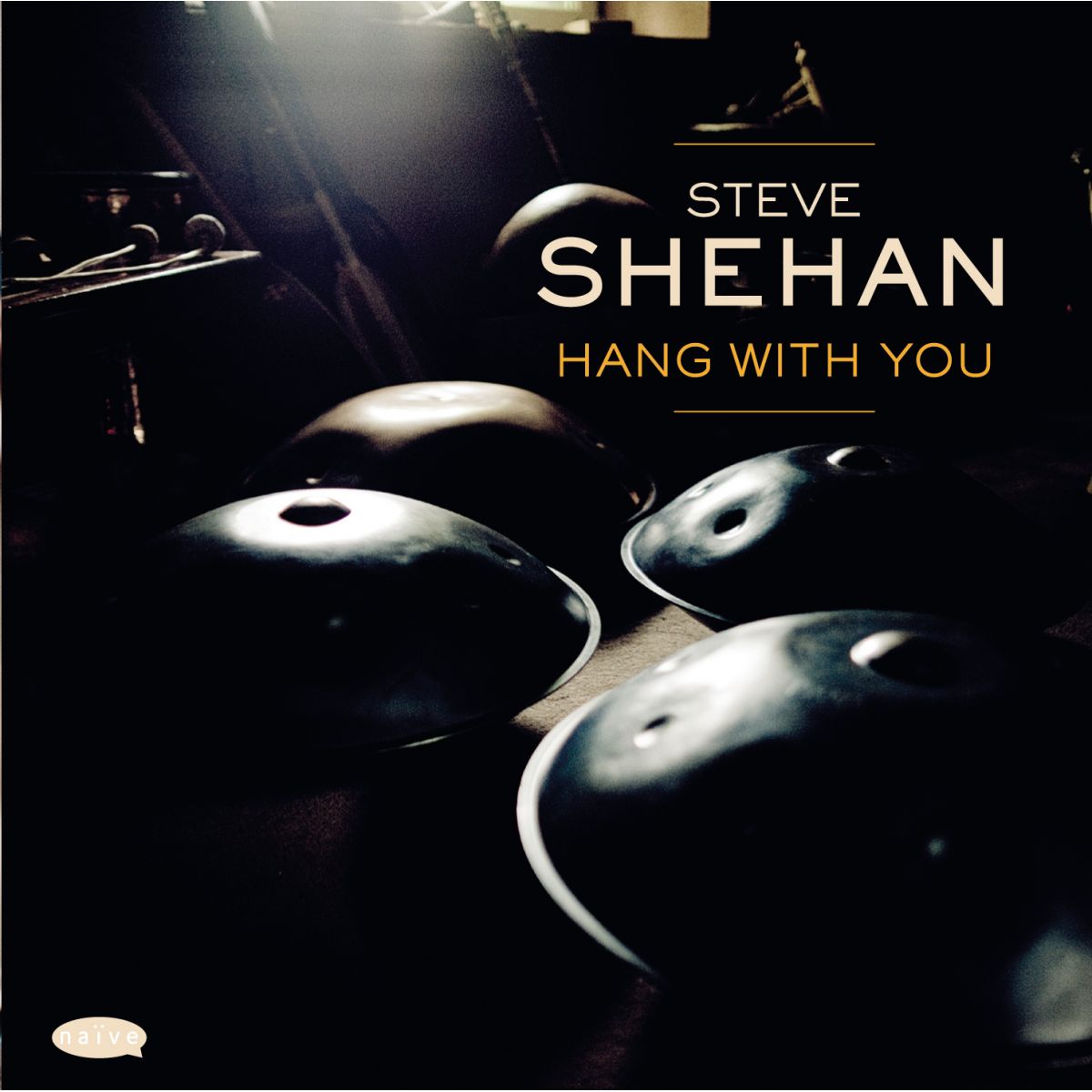 STEVE SHEHAN
"Sortilèges"
LP "
Hang With You
"
(Naïve)
> steveshehan.com
> France
[49:22>55:00]