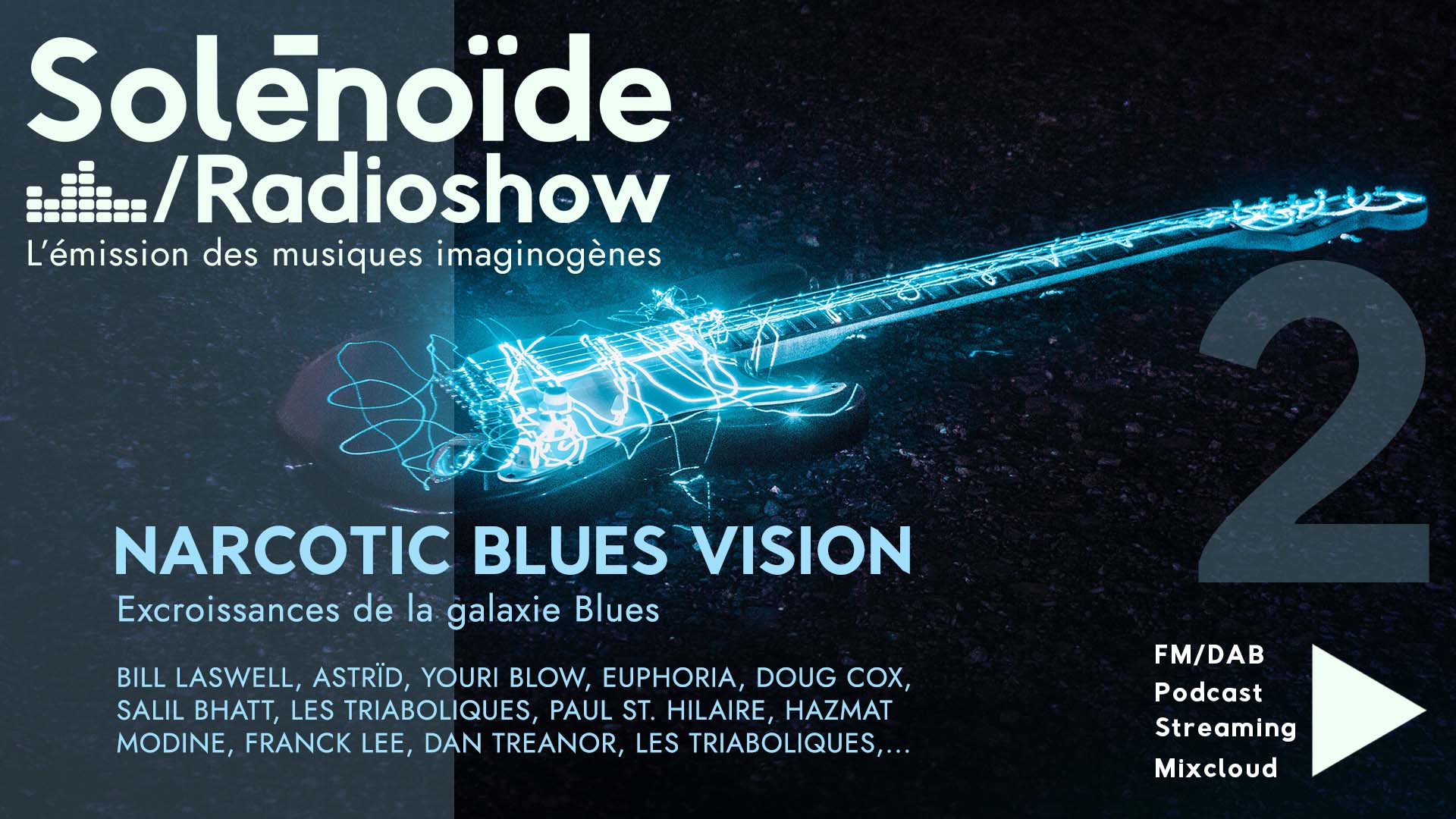 De son berceau sudiste à ses mutations hindouistes, le blues montrera durant toute cette émission sa capacité à voyager et à se propager avec bonheur là où ne l'attend pas. Car des manières de rénover ou de détourner le blues il y en a pléthore, que ce soit en mode lounge ou en mode expérimental. Un blues vivace qui semble donc prêt à faire sa mue tant au contact de ses lointains cousins géographiques que de par ses dispositions aux mutations technologiques.
Amorcé par des artistes comme Moby et Little Axe, ce mouvement n'a donc pas fini de s'amplifier, laissant entrevoir encore quelques passionnants chapitres de ces Narcotic Blues Vision.
Télécharger Solénoïde - Narcotic Blues Vision 02
Playliste | Solénoïde - Narcotic Blues Vision 02
La programmation détaillée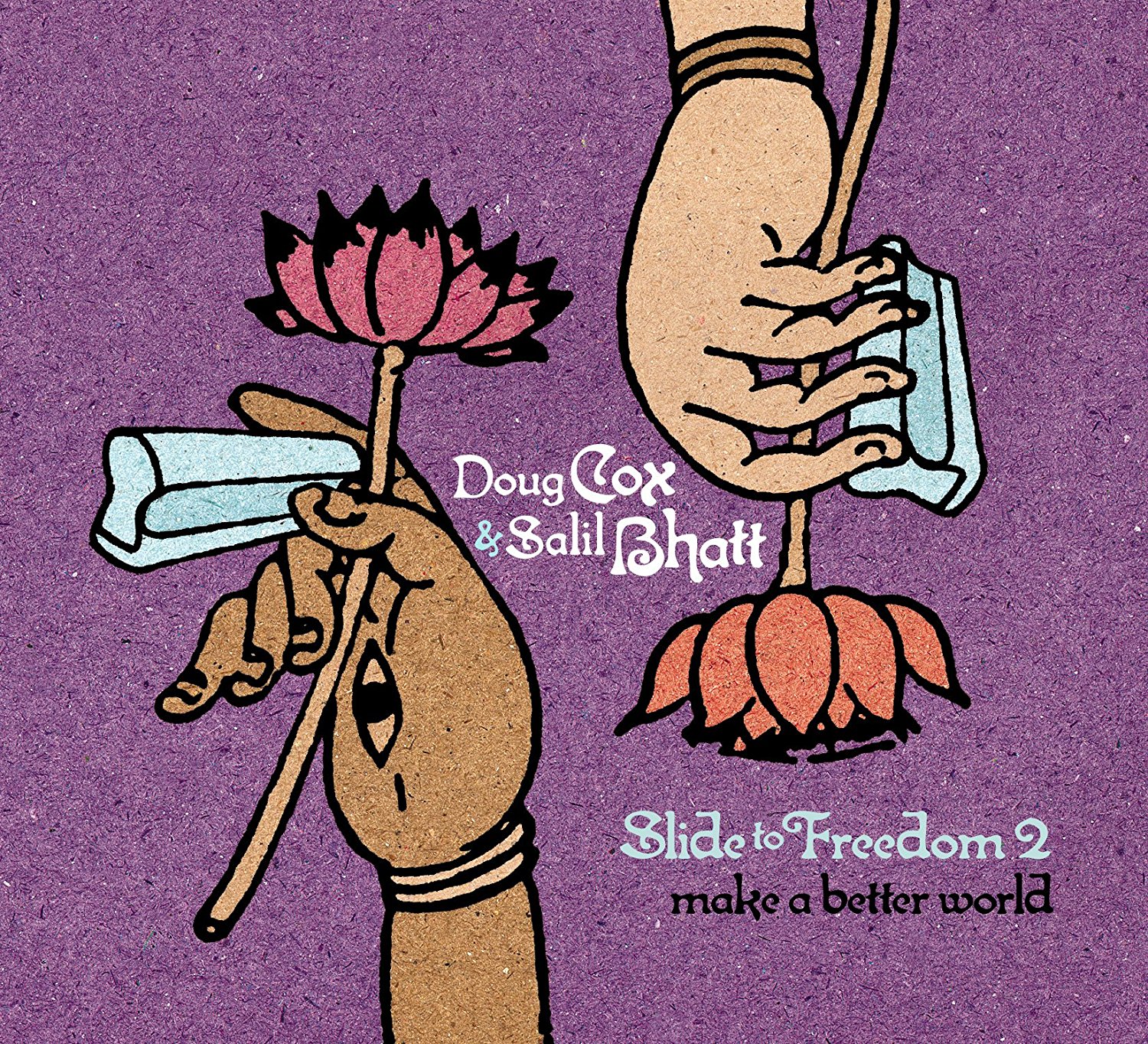 DOUG COX & SALIL BHATT
"Bhoopali Dance"
LP "
Slide to Freedom 2 - make a better world
"
(NorthernBlues Music)
> Toronto, Canada / Inde
> dougcox.org
Stimulant exercice que cette seconde série de dialogues entre blues nord américain et musique classique indienne. Deux langages musicaux, éloignés en tous points, deviennent ici naturellement complices poursuivant la mise à jour d'une world music bluesy, toute à la fois fraîche, rustique et subtile. Impliquant le cœur et l'esprit, le guitariste
Doug Cox
et le joueur de satvik veena
Salil Bhatt
, réalisent l'osmose sémillante entre deux mondes de cordes sensibles.
[04:09>09:05]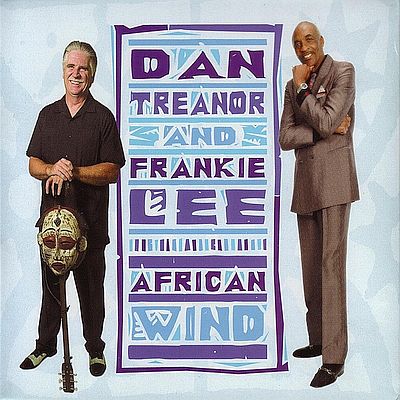 DAN TREANOR & FRANKIE LEE
"Missing"
LP "
African Wind
"
(NorthernBlues Music)
> Colorado, USA
> northernblues.com
[09:30>11:46]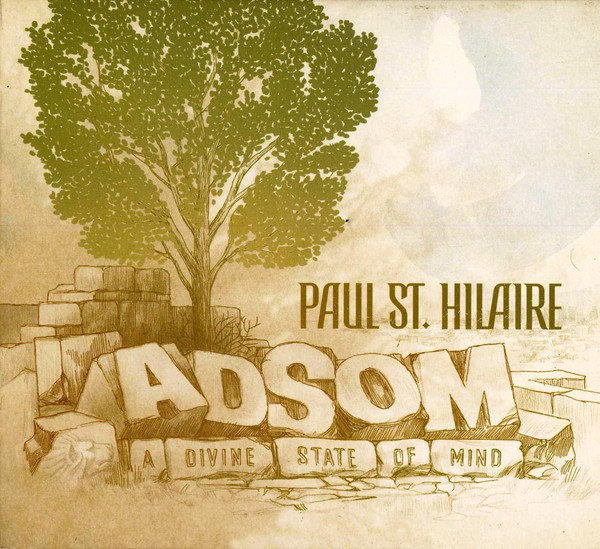 PAUL ST. HILAIRE
"Peculiar"
LP "
Adsom
"
(False Tuned)
> Caraïbes
> false-tuned.com
[11:47>14:44]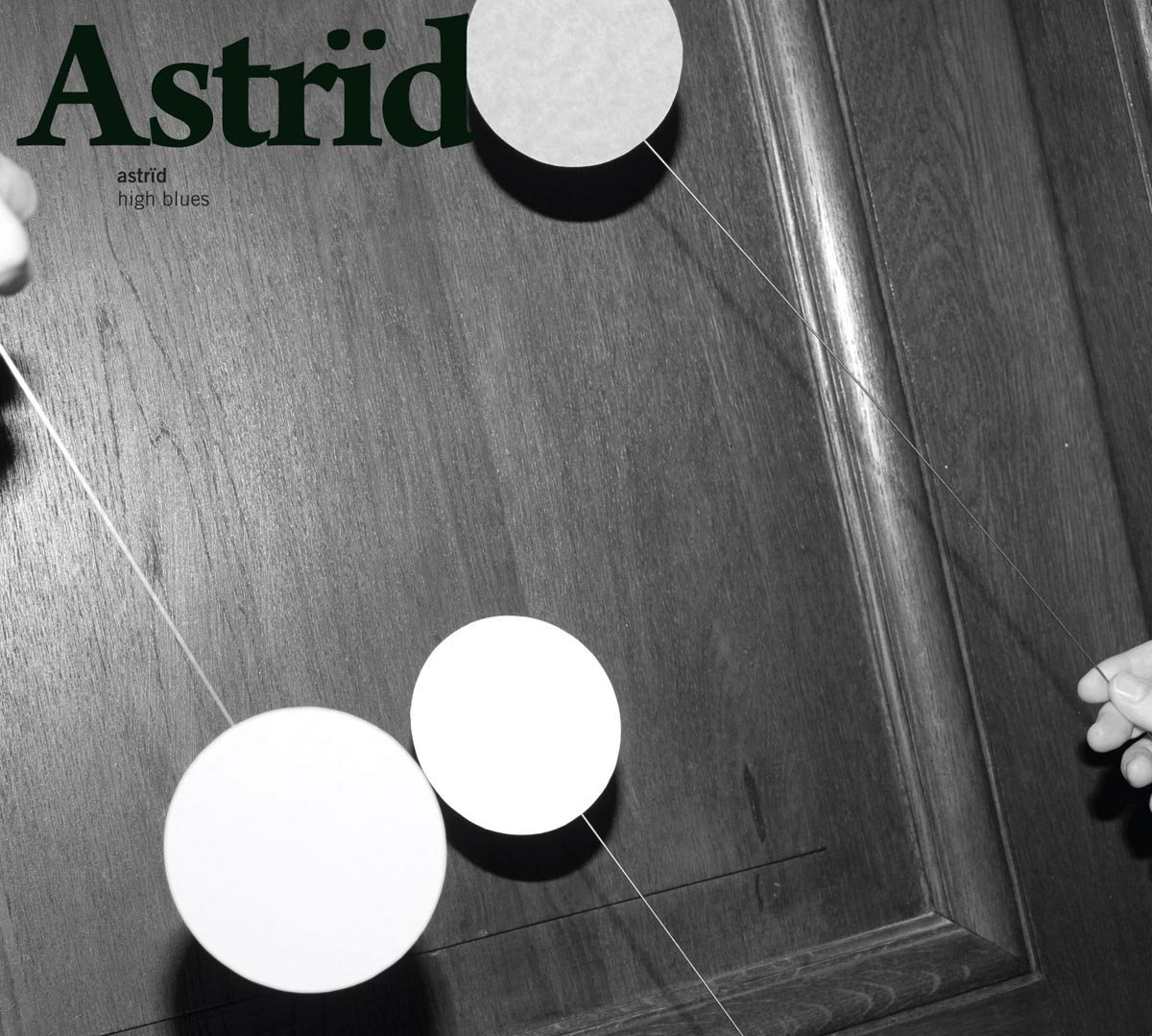 ASTRÏD
"High Blues" + "Bysimh"
LP "
High Blues
"
(Rune Grammofon)
> France
> bandcamp
Déjà le troisième album pour cette formation française que nous découvrons à peine et qui s'offre le luxe de rejoindre le giron de l'electro nordique la plus exigeante:
Rune Grammofon
. C'est pourtant dans l'antichambre d'une folk urbaine et vagabonde que nous entraine
Astrïd
avec ces 5 longues compositions minimalistes aux humeurs dépressives. Cinq titres aux variations hypnotiques et filmiques dont les effluves de blues et de musique de chambre combleront les esprits tortueux, adeptes de partitions bileuses et poétiques. Touts ceux qui, en tout cas, espéraient voir ensemencés les jachères séparant les mondes de
Talk Talk
et de
Silver Mt Zion
qui, grâce, à Astrïd pourraient voir leur rêve devenir réalité…
[15:03>19:08]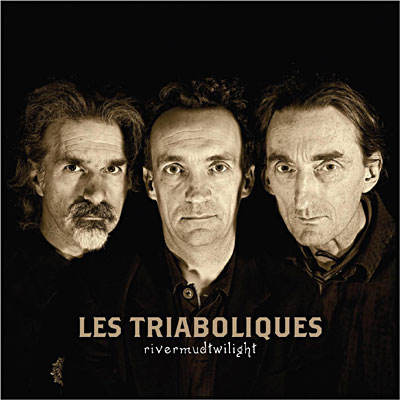 LES TRIABOLIQUES
(Ben Mandelson, Justin Adams, Lu Edmonds)
"Ledmo (Triaboliqomintoyourtown)"
LP "
Rivermudtwilight
"
(World Village)
> UK
> facebook
[19:10>23:37]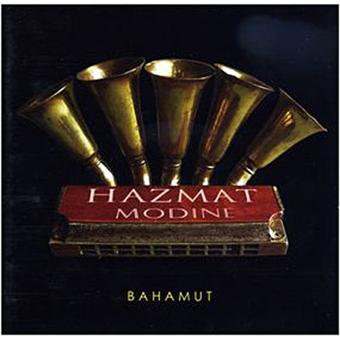 HAZMAT MODINE
"It Calls Me" + "Fred of Ballaro"
LP "
Bahamut
"
(Jaro / Abeille Musique)
> New York, USA
> facebook
Des éléments «roots» venus du terroir américain (tendance blues, country ou jazz) panachés de saveurs exotiques aux goûts de rocksteady jamaïcain ou de musique hawaïenne, tel est le cocktail musical que nous invite à déguster ce sympathique ensemble new-yorkais. Une décoction préparée à l'ancienne, au moyen d'un harmonica, d'un tuba, d'un cimbalom ou encore d'une slide guitare, le tout agrémenté des chants de criquets sri lankais et autres hurlement de chiens balinais et bonifié par la présence des chants diaphoniques de…
Huun Huur Tuu
! Loin d'une classique anthologie de la musique américaine, nous tenons là un ovni rétro-moderniste, sorte de concentré de sono mondiale des années 20 à 40 qui relève l'impossible mission de sonner à la fois frais, décalé et vintage!
[23:46>26:44]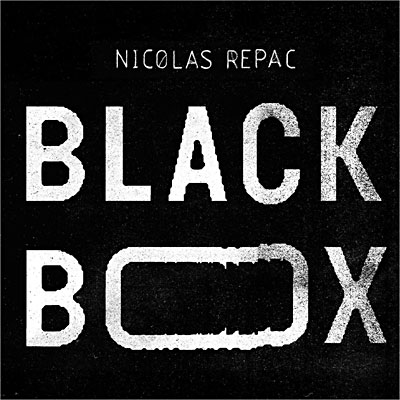 NICOLAS REPAC
"355 Time" + "Chain Gang Blues"
LP "
Black Box
"
(No Format)
> UK
> facebook
[30:07>32:52]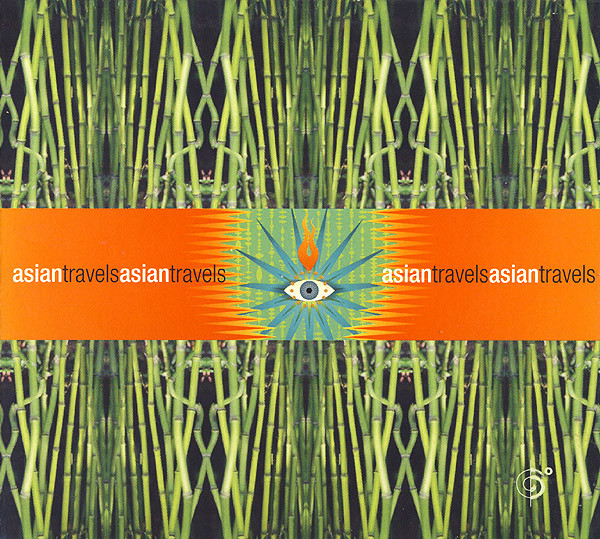 EUPHORIA
"Delirium" (state_of_bengal_delhi_rias_mix)
LP "
Asian Travels
"
(Six Degrees Records)
> Canada
> euphoria.to
[32:53>40:37]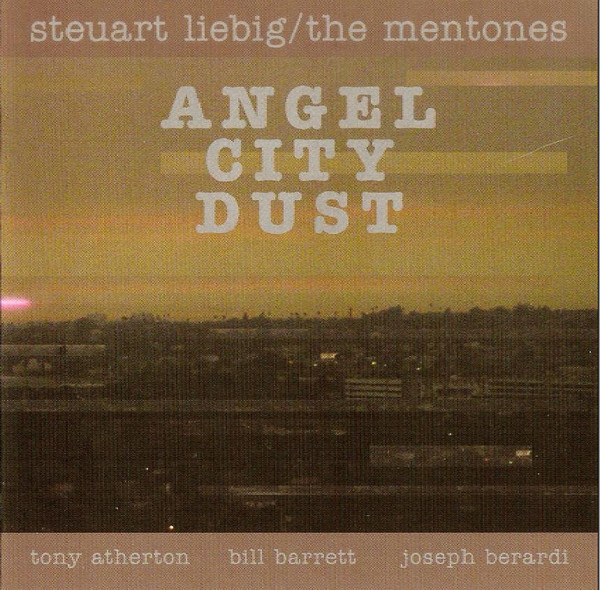 STEUART LIEBIG/THE MENTONES
"Slow Burn Fever"
LP "
Angel City Dust
"
(pfMENTUM)
> USA
> pfmentum.com
[40:46>45:03]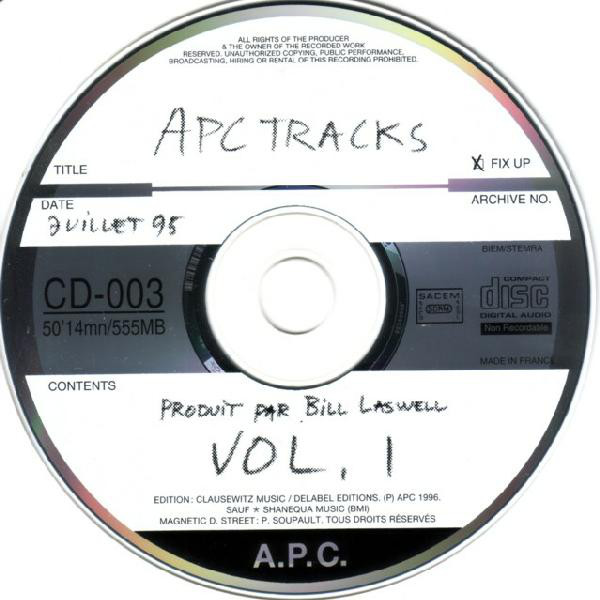 BILL LASWELL
"Killer Bandit Blues"
LP "
APC Tracks Volume 1
"
(APC)
> USA
> soundcloud
[45:04>49:02]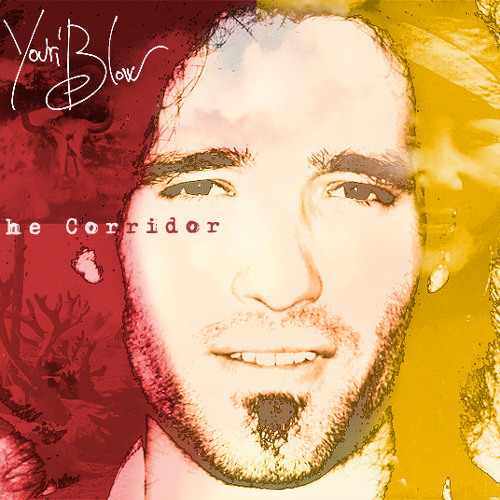 YOURI BLOW
"Tsagaan Sar"
LP "
The Corridor
"
(Wild House Blues Records)
> France
> SolénoMix YOURI DEFRANCE
Curieux personnage que ce
Youri Blow
, musicien d'apparence conventionnel, qui a choisi d'offrir au blues l'une de ses plus belles cures d'oxygénation globale. A lui seul, et sans artifice technologique, le résident brestois nous embarque dans un joli tour du monde de l'instrumentation ethnique. Confrontant ses guitares électriques et acoustique à divers instruments traditionnels (violon, flûte péruvienne, guimbarde vietnamienne) ou au chant diphonique, Blow pratique un blues ouvert et vibrant. Un blues aussi intimiste que profond, induisant émerveillement et mélancolie. Un projet balancé entre alliances iconoclastes et sonorités classiques qui pourrait bien bousculer votre sens de l'orientation musicale…
[49:03>53:00]