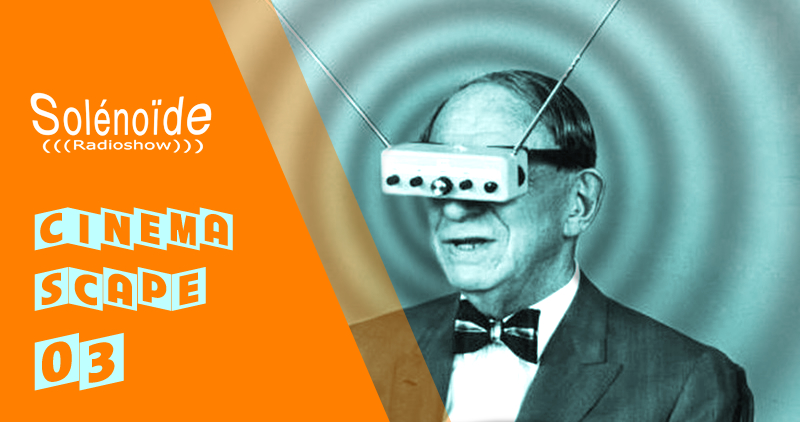 Cap cette semaine vers un monde dédié au 7e art !
Préparez-vous à faire irruption dans des lieux irréels portant la marque de grands réalisateurs de cinéma, des lieux renvoyant à l'ingéniosité de compositeurs de haut vol.
Télécharger Cinemascape 03
La programmation détaillée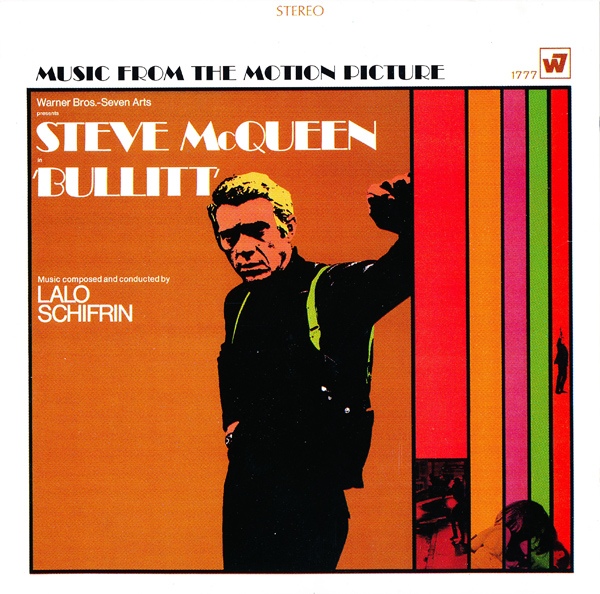 LALO SCHIFRIN
"Shifting Gears"
LP "
Bullitt (Music From The Motion Picture)
"
(Warner Bros)
[07:25>10:30]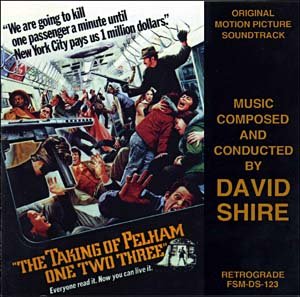 DAVID SHIRE
"The Taking of Pelham One Two Three"
(Original Motion Picture Score)
(Metro Goldwin Meyer)
[14:19>16:34]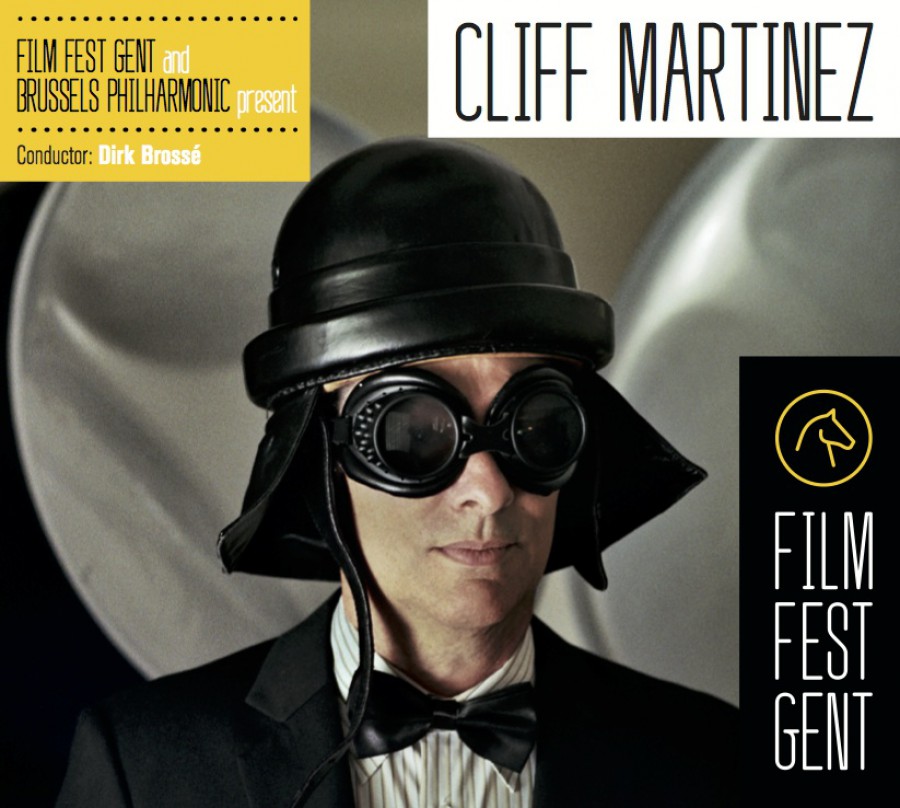 CLIFF MARTINEZ
at Film Fest Gent
(feat
BRUSSELS PHILARMONIC ORCHESTRA
)
"Bad Day to be a Rhesus Monkey"
(Editions Milan Music)
[33:41>35:34]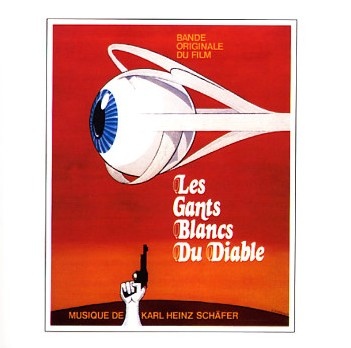 KARL HEINZ SCHÄFER
"Kidnapping"
CD "Les Gants Blancs Du Diable (Bande Originale Du Film)"
[35:35>36:42]