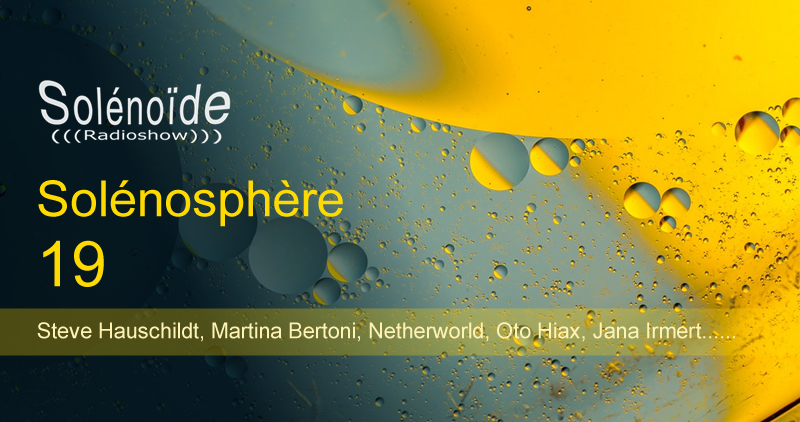 Cette semaine, on va prendre un peu d'altitude... L'espace de 55 minutes, notre sonde radiophonique va s'élever plus haut que d'habitude, afin de vous offrir une vue imprenable sur quelques uns des plus étonnants panoramas sonores du moment ! De l'espace intergalactique aux glaciers arctiques, des turbulences de la thermosphère aux paysages de désert, préparez-vous à survoler des régions sorties de l'esprit d'authentiques paysagistes sonores !
Télécharger Solénosphère 19
Playliste | Solénosphère 19
La programmation détaillée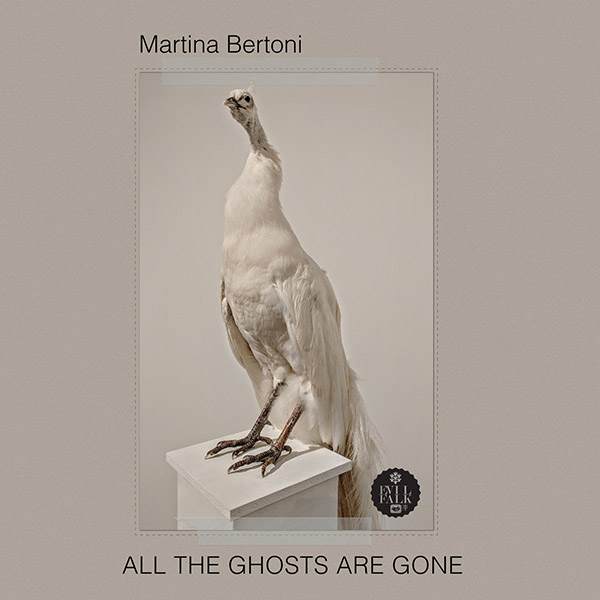 MARTINA BERTONI
"Transparent Closeness"
LP "
All The Ghosts Are Gone
"
(Falk)
> Berlin/Allemagne
[07:53>11:28]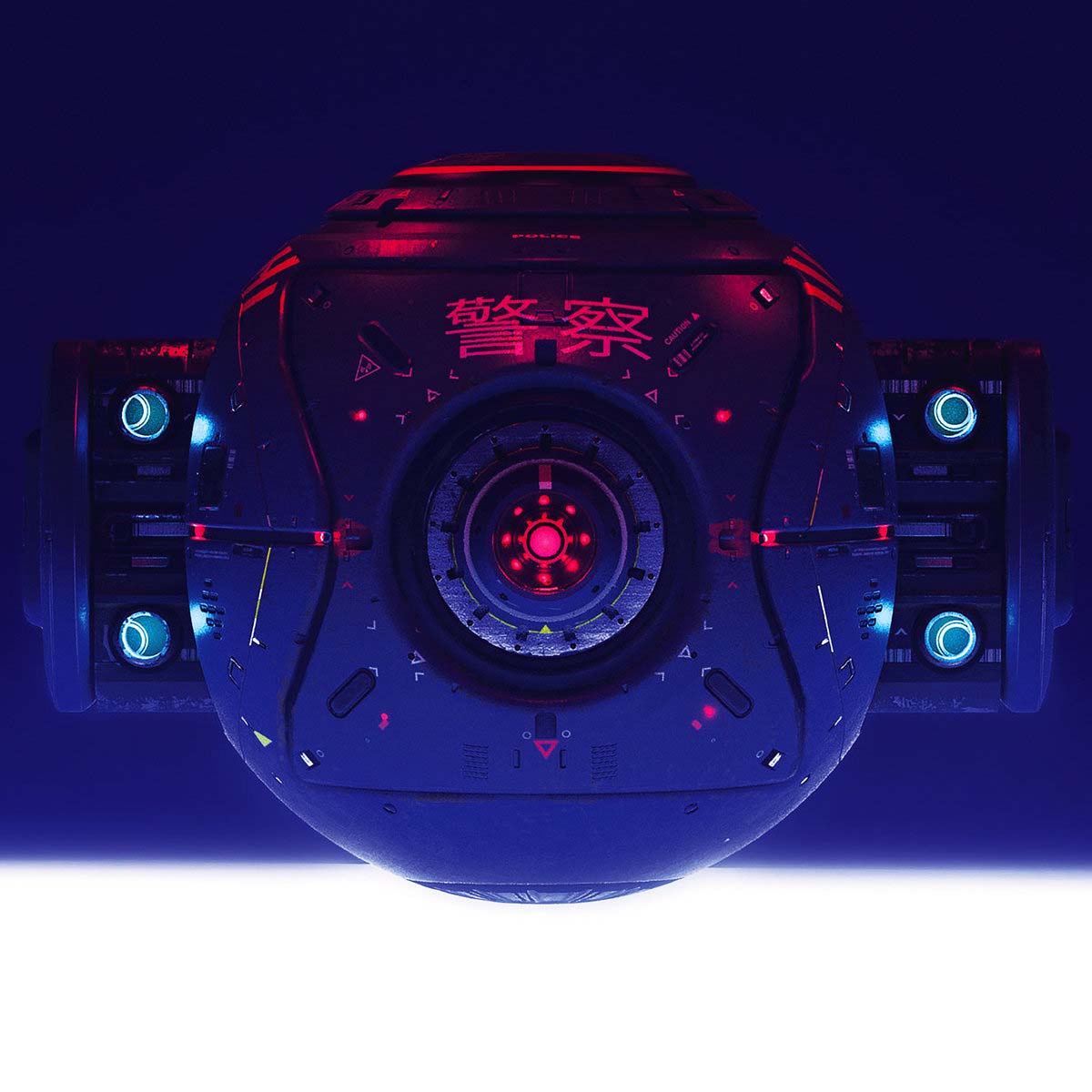 FOREST SWORDS
(Matthew Barnes)
"Target Night Vision"
LP "
The Machine Air
"
(Dense Truth)
> Liverpool/ Angleterre
[11:29>15:07]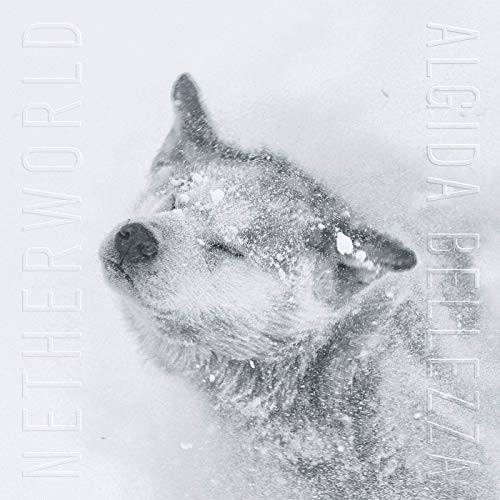 NETHERWORLD
(Alessandro Tedeschi)
"Vulpes Lagopus"
CD "
Algida Bellezza
"
(Glacial Movements)
> Italie
[15:20>20:33]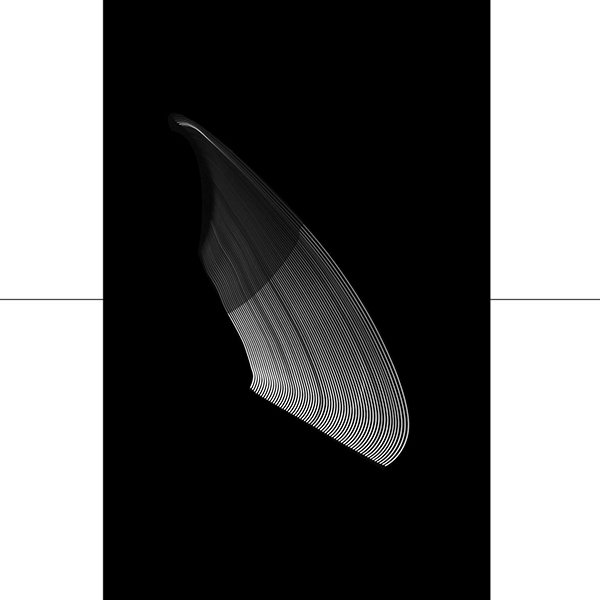 OTO HIAX
(Mark Clifford / Scott Gordon)
"Dapple"
LP "
Two
"
(Editions Mego)
> Angleterre
[25:33>29:47]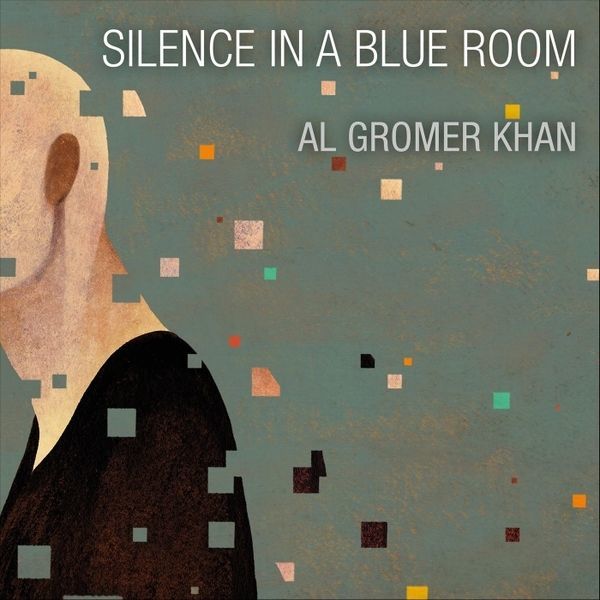 AL GROMER KHAN
"Time & Beyond"
CD "
Silence in a Blue Room"
(Zustand)
> Munich/Allemagne
[38:46>42:00]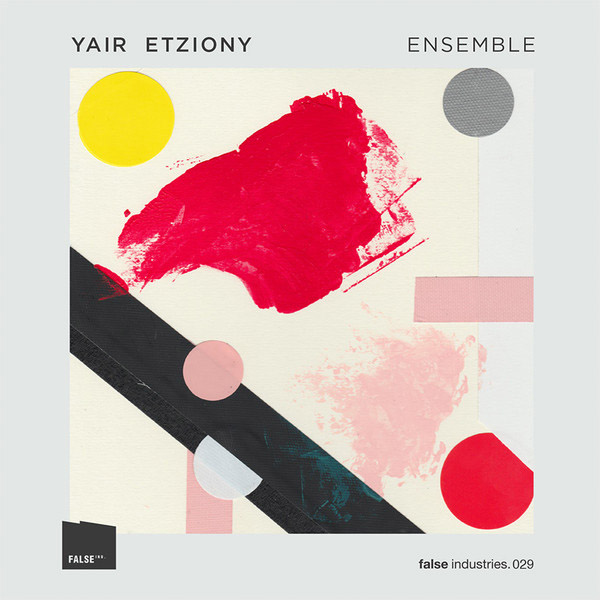 YAIR ETZIONY
"The Ministry of Love"
LP "
Ensemble
"
(False Industries)
> Berlin/Allemagne
[42:01>49:59]