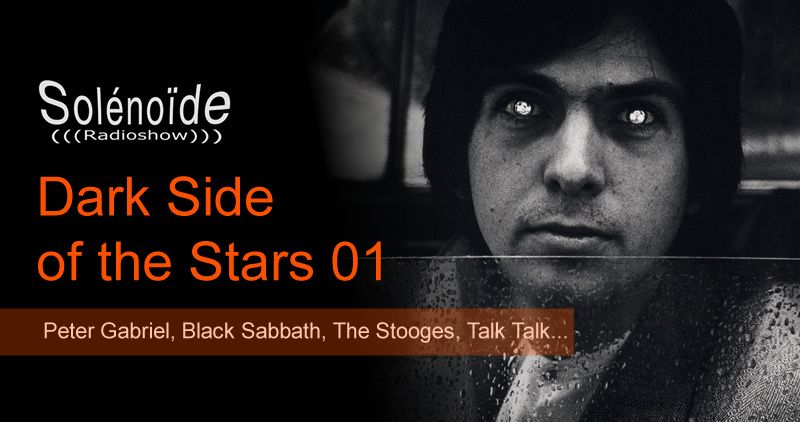 Découvrez la face baroque de la planète pop/rock ! Des ténors comme Peter Gabriel, The Stooges ou encore Talk Talk s'inviteront pour la première fois dans 'Solénoïde'. Mais rassurez-vous ! Aucune concession commerciale ne vous sera infligée, aucun tube surgelé ne garnira ce mix imaginogène... Nos ingénieurs ont décidé d'exhumer quelques perles méconnues de la pop-music pour réaliser un circuit musical hors norme.
Télécharger Dark Side of the Stars 01
Playliste | Dark Side of the Stars 01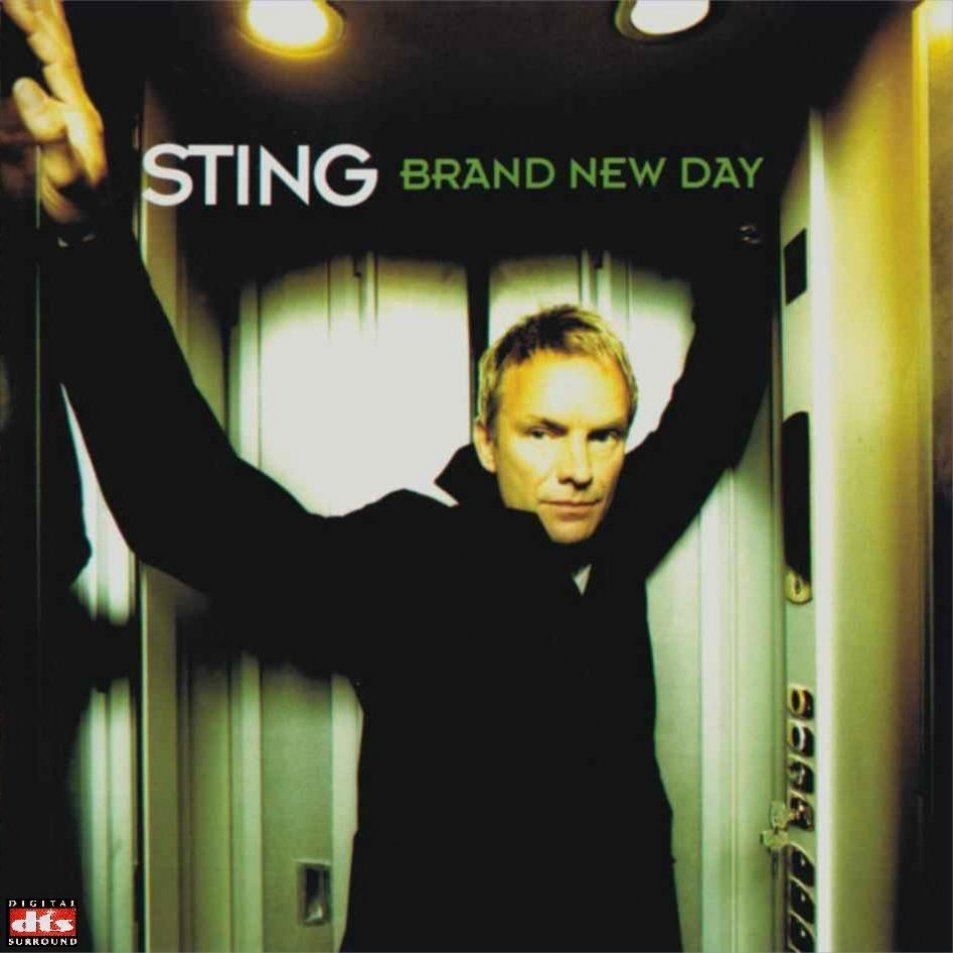 STING
"A Thousand Years" (Laswell remix)
LP "
Brand New Day : The Remixes
"
(A&M Records)
[07:01>10:48]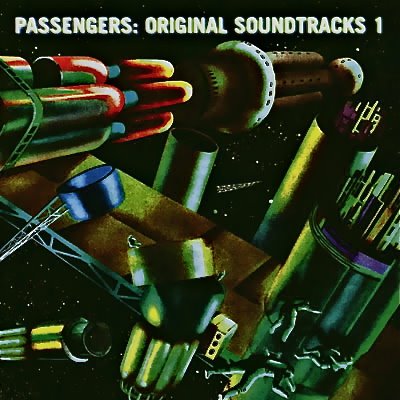 PASSENGERS
(
U2 + BRIAN ENO /
HOWIE B. / LUCIANO PAVAROTTI
)
"Slug" + "United Colours"
LP "
Original Soundtracks 1
"
(Island)
[18:00>25:42]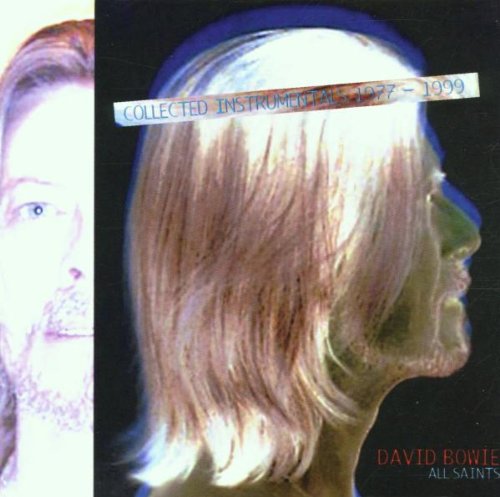 DAVID BOWIE
"All Saints" + "Moss Garden" + "Sense of Doubt"
LP "
All Saints Collected Instrumentals 1977-1999
"
(EMI)
[26:00>35:21]