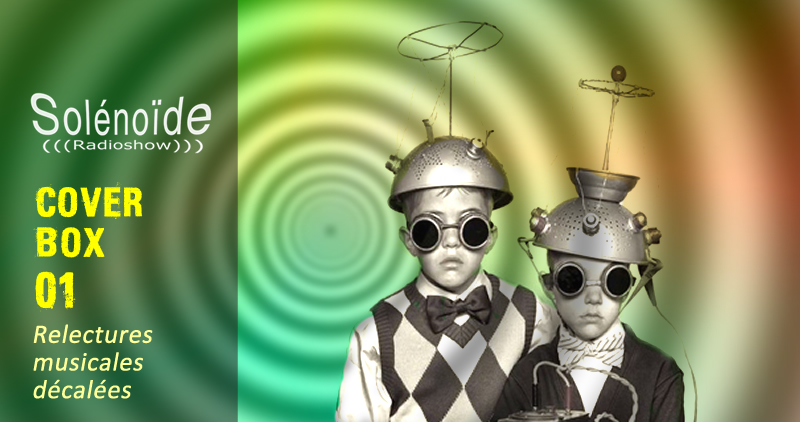 Participez à un blind-test décalé élaboré à partir d'un panel de reprises en tous genres, un panel international qui balaiera un large spectre de couleurs et de familles musicales... De déphasages en extrapolations, de spoliations en réinventions, cette émission s'annonce haute en couleur et références musicales. Mais rassurez-vous, la plupart des reprises proposées interpelleront d'une façon ou d'une autre votre mémoire et vos souvenirs personnels… Dans tous les cas, cette récréation audio vous propulsera au royaume de la contrefaçon sonore la plus culottée !
Télécharger Cover Box 01
Playliste | Cover Box 01
La programmation détaillée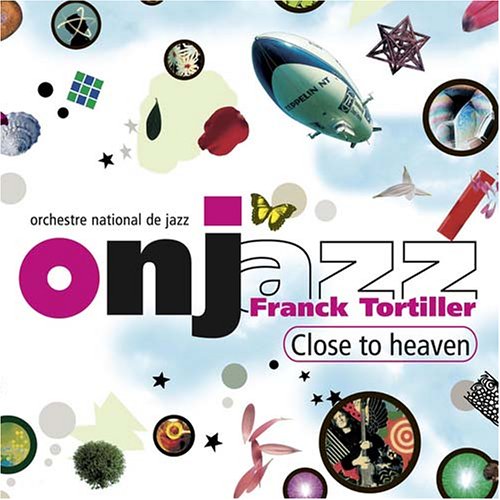 ONJ / FRANCK TORTILLER
"Black Dog"
CD "
Close to Heaven
"
(Le Chant du Monde / Harmonia Mundi)
> Led Zeppelin
[02:30>07:12]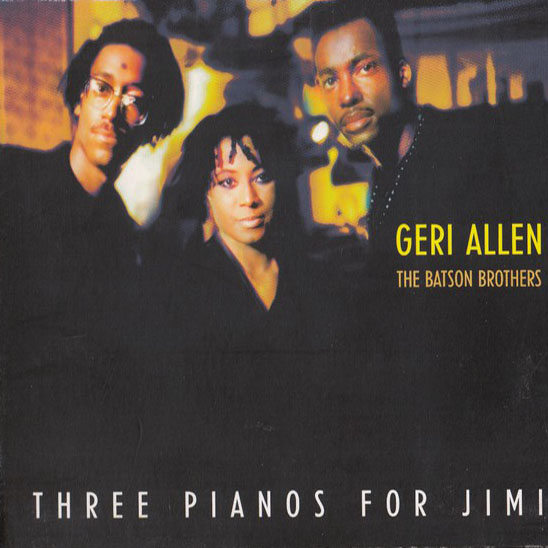 GERI ALLEN
"Manic Depression"
CD "
The Batson Brothers
"
(Douglas / D.G. Diffusion)
> Jimi Hendrix
[11:50>14:29]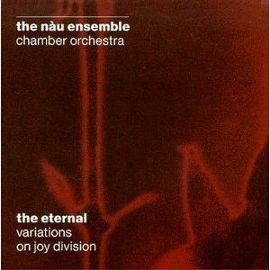 THE NAU ENSEMBLE
Variations on Joy Division
"The Eternal"
(Atrium/Warner)
> Joy Division
[14:50>21:00]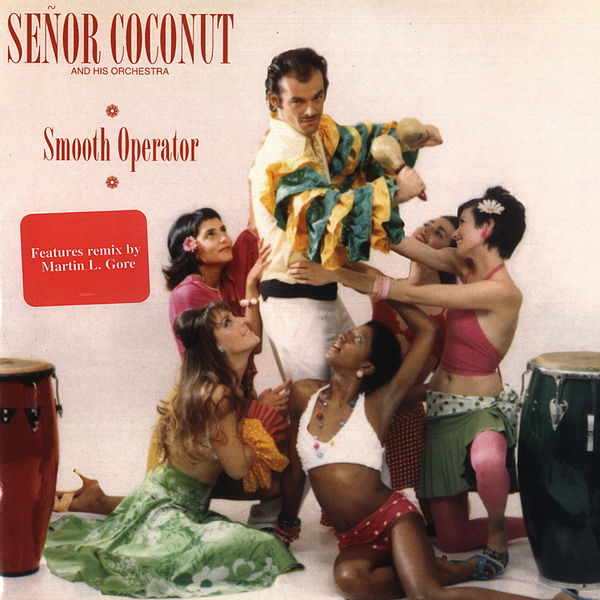 SENOR COCONUT
"Smooth Operator – version suave"
Smooth Operator E.P
.
(Multicolor Recordings / Naïve)
> Sade
[21:25>26:51]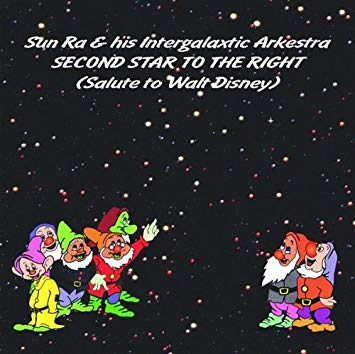 SUN RA
& HIS INTERGALACTIC ARKESTRA
"Someday My Prince Will Come"
"
Second Star To The Right
"
(Leo Records / Orkhêstra)
> Walt Disney Soundtrack
[28:42>29:50]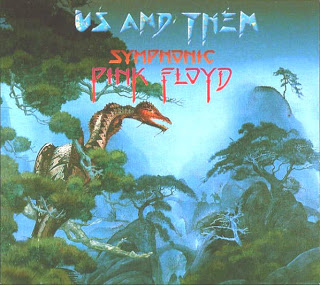 THE SYMPHONIC MUSIC
OF PINK FLOYD
"Money"
CD "
Us and Them
"
produit par YOUTH
et arrangé par JAZ COLEMAN
(Point Music / Import)
> Pink Floyd
[33:25>38:08]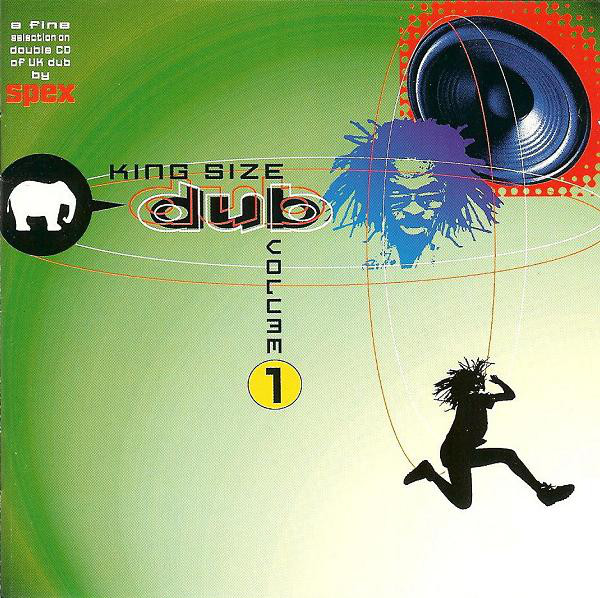 CENTRY Meets THE MUSIC FAMILY
"Release the Chains"
Compilation "
King Size Dub vol.1
"
(Echo Beach/Import)
(3. Mix)
> Nirvana
[38:27>43:56]