Place au plus polisson de nos mixes transversaux, pour un nouveau déferlement de détournements musicaux féconds venus des galaxies pop, rock et parfois au-delà. Bienvenue dans le 8ème épisode de nos COVER BOX !!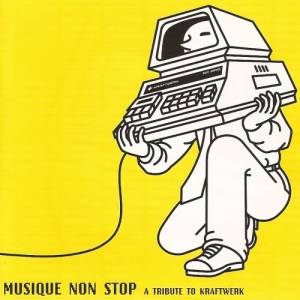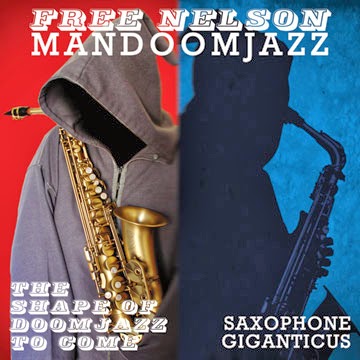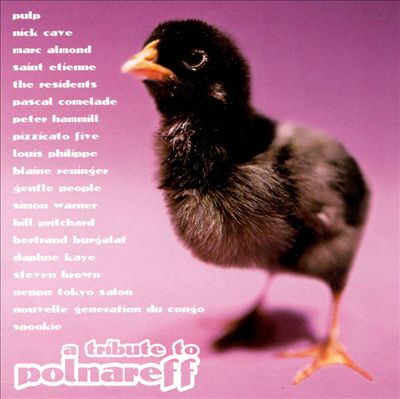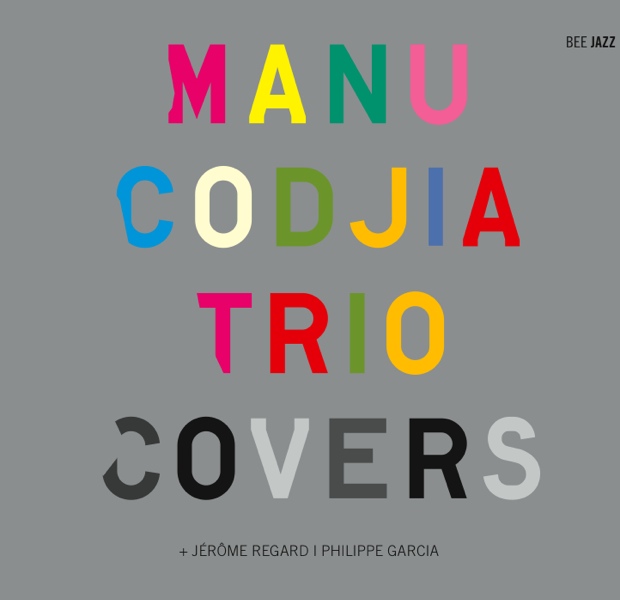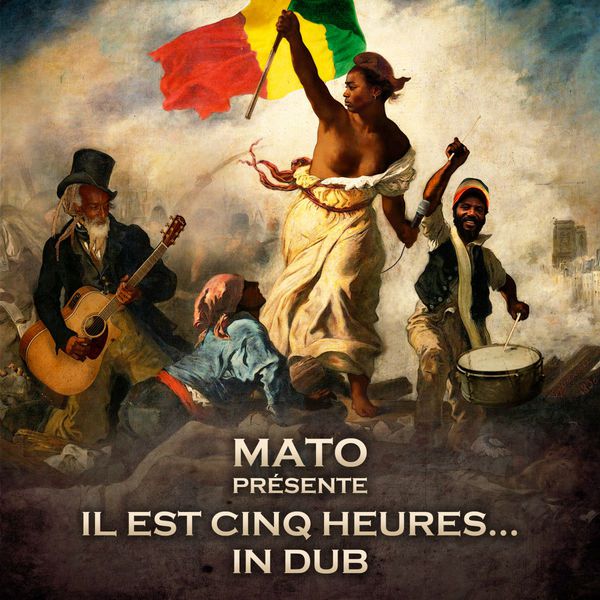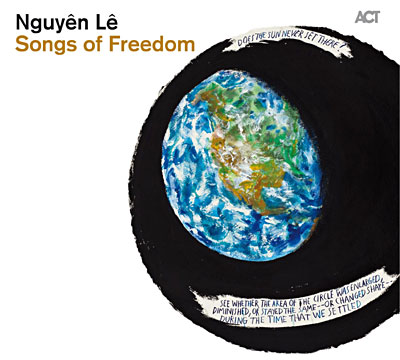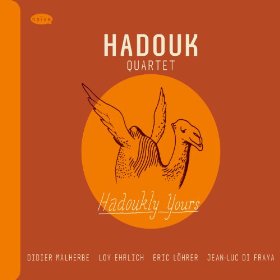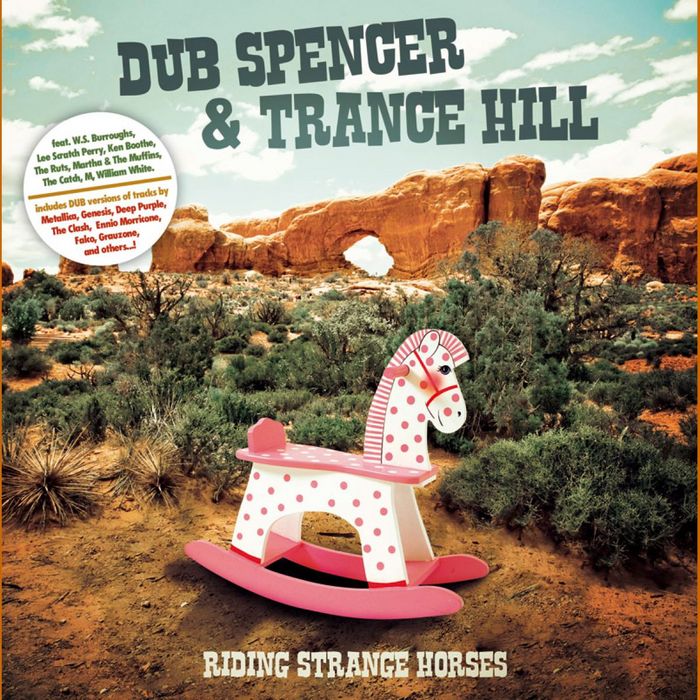 Playliste de l'émission:
HIKASHU
"Radioactivity" - "Musique non stop – a tribute to Kraftwerk"
> KRAFTWERK
THE ORCHESTRAL ACADEMY OF LOS ANGELES
"Hell's bells"
> AC/DC
FREE NELSON MANDOOMJAZZ
"Black sabbath" - CD "The Shape of Doomjazz to Come" (Rare Noise Records)
> BLACK SABBATH
BERTRAND BURGALAT
"Holidays" - Compilation "A Tribute to Polnareff" (XIII Bis Records)
> MICHEL POLNAREFF
MANU CODJIA TRIO
"Halleluyah" - ,CD "Covers" (Bee jazz)
> LEONARD COHEN
MATO
"présente il est cinq heures … in dub"
> JACQUES DUTRONC
NGUYEN LE
"Sunshine of your Love"
> CREAM
HADOUK QUARTET
"Blueberry Hill"
> FATS DOMINO / VINCENT ROSE
BURMA ORCHESTRA SAING WAING
"I Want You" extrait de "From Another World: A Tribute to Bob Dylan"
> BOB DYLAN
DUB SPENCER & TRANCE HILL
"Mama"
> GENESIS
101 STRINGS ORCHESTRA
"Lucy in the Sky with Diamonds" - CD "The Alshire Singers"
> THE BEATLES
Solénoïde, émission de musiques 'imaginogènes',
diffusée sur 19 radios (France, Belgique, Italie) :
HDR Rouen,
C'ROCK Radio Vienne,
L'EKO DES GARRIGUES Montpellier,
Radio CAMPUS Clermont-Ferrand ,
Radio CAMPUS Tours,
RTF Limoges,
YOUFM Mons (Belgique),
L'AUTRE RADIO Château-Gontier,
FMR Toulouse,
EuradioNantes,
Radio RESONANCE Bourges,
Radio PRIMITIVE Reims,
Radio PANIK Bruxelles (Belgique),
Radio BALLADE Espéraza,
Radio TANDEM Bolzano (Italie),
STUDIO ZEF Blois,
Radio COQUELICOT Val de Sioule,
Radio ZIGZAG Pays de Romans/Pays de l'Hermitage,
BULLE FM
Agen