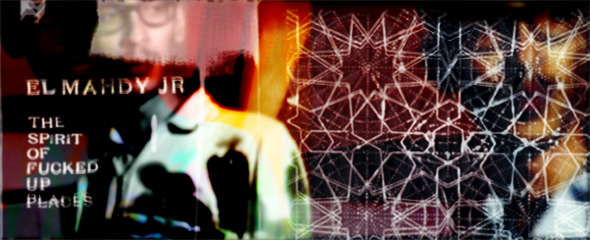 Une nouvelle mission qui fait la part belle aux musiques dérèglant les sens et stimulant l'imagination ! Au programme: EL MAHDY JR, JERÔME PARESSANT, JEFF MILLS et RODRIGO RODRIGUEZ.
Playliste de l'émission: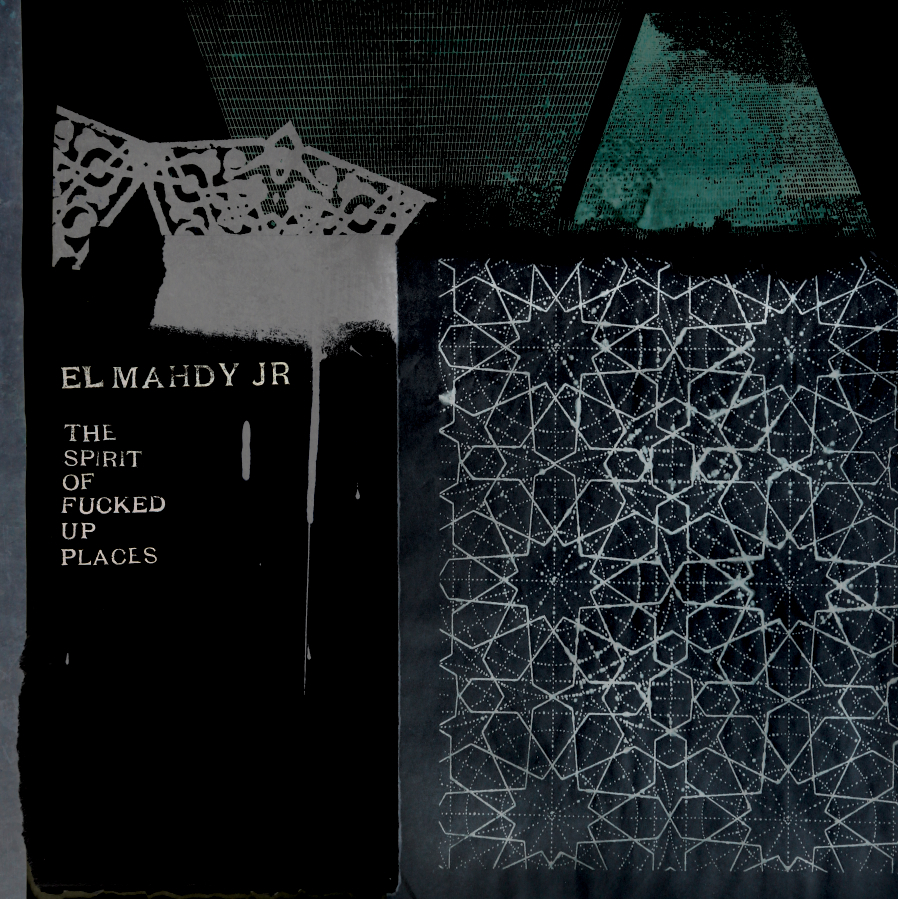 Radiobalisage :
EL MAHDY JR
"Permanent Defeat" + "Douga Douga" + "Phantomatik" + "Zalim Delay" + "Permanent Defeat (Disco Mix)"
CD "The Spirit of Fucked Up Places"
La rubrique 'Radiobalisage' (présentée en début, au milieu et en fin d'émission) est un focus sur un de nos disques favoris du moment.


JERÔME PARESSANT
"Il y aura du soleil" + "Tous des africains (v1)"
CD "Abdesslem"
Musiques composées pour ABDESSLEM - L'oublié (Cie Metis - Nicolas Berthoux)
JEFF MILLS
"STS-47: Up Into Beyond" + "T-Minus And Holding" + "Way Back" + "Centerless"
CD "Where Light Ends"
(U/M/A/A Inc.)


RODRIGO RODRIGUEZ
"Azuma Jishi" + "Shika No Tone"
CD "The Road of Hasukera Tsunenaga"
(Bamboo Music Records)