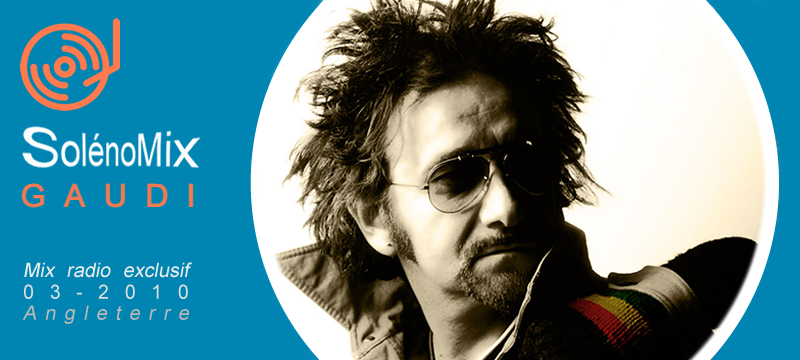 Producteur et musicien installé à Londres,
Gaudi
est l'invité de ce SolénoMix exclusif. Balayant un large spectre de sensibilités musicales, cet italien nous offre un panorama sonore représentatif tant de la richesse de son oeuvre que de l'étendue de ses goûts. C'est pour lui l'opportunité de démontrer sa science avancée des grooves alchimiques, ainsi que son goût prononcé pour les fusions trans-ethniques. L'occasion aussi de nous offrir quelques titres rares de son répertoire.
Télécharger SolénoMix GAUDI
Playliste | SolénoMix GAUDI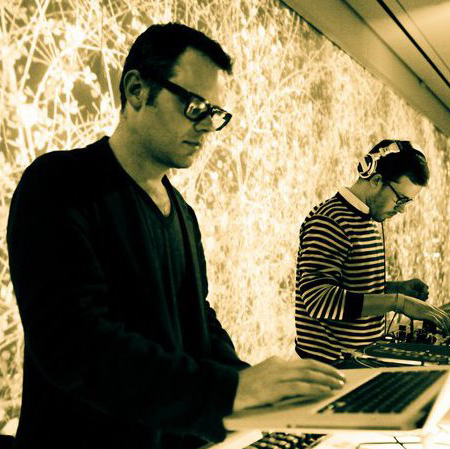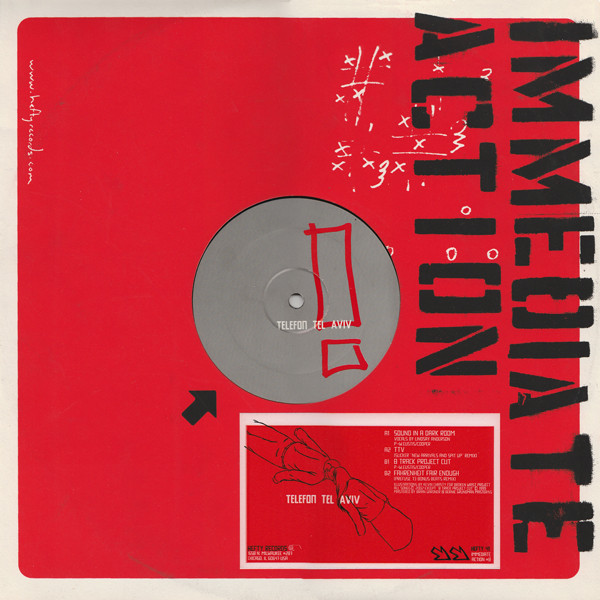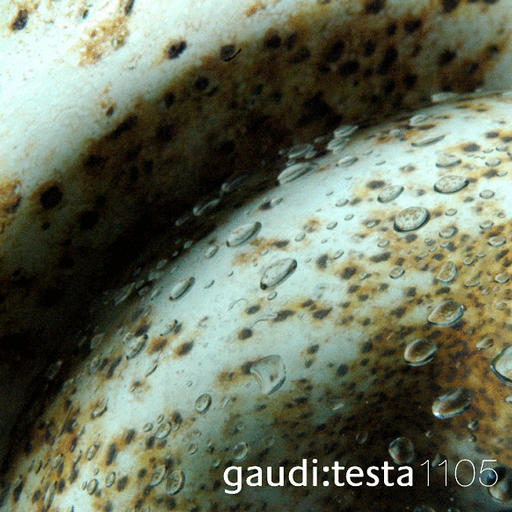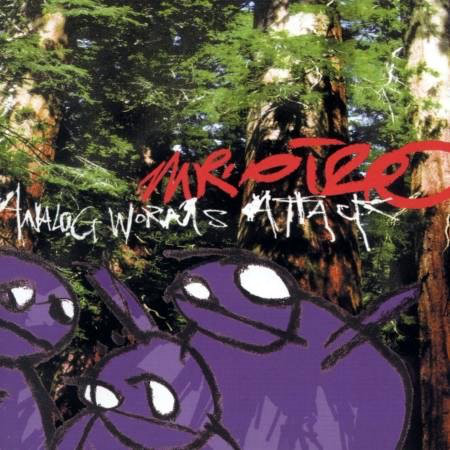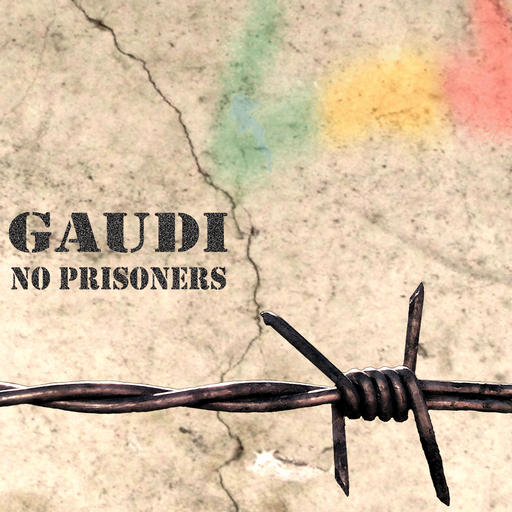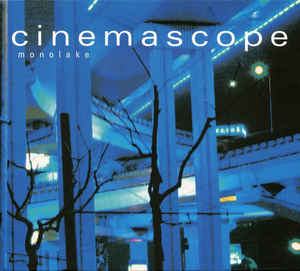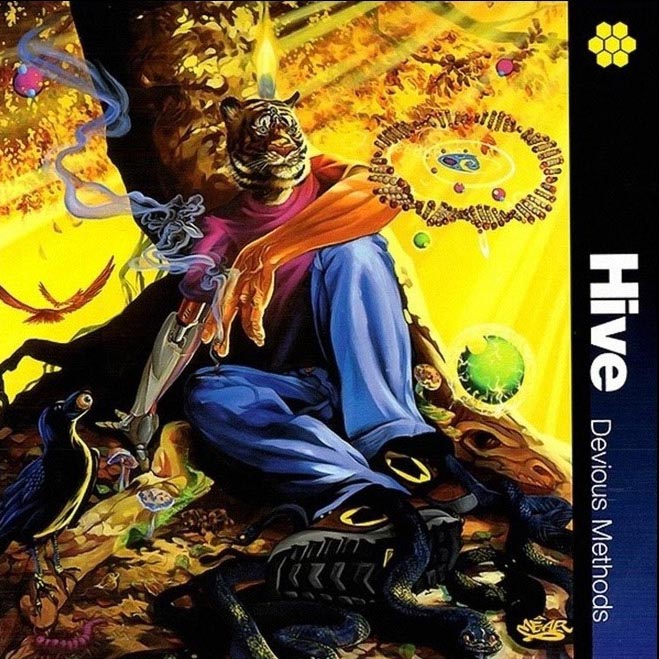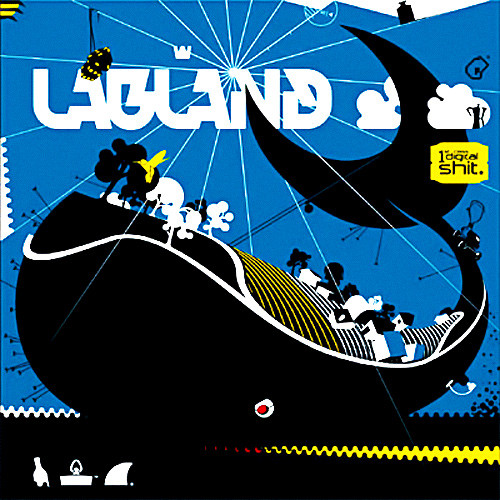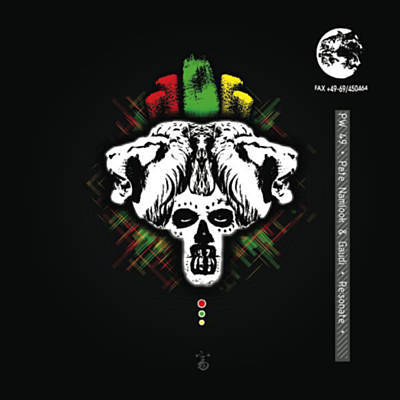 GAUDI Exclusive Mix (2010)
Selected and mixed by Gaudi
DAVID LAST
"Fauna"
(Unreleased)
> soundcloud
> vimeo
TELEFON TEL AVIV
"8 Track project cut"
(Hefty Records)
GAUDI:TESTA
"Micro-evolution"
CD "
Gaudi:Testa – Continuum
"
(Em:t Records)
Mr OIZO
"Monophonic shit"
(Pias recordings)
GAUDI
"Space Phenomena"
CD "
No Prisoners
"
(Six Degrees Records)
MONOLAKE
"Alpenrausch"
(EFA)
HIVE
"Sci-Clone"
(FFRR)
CHAKAHARTA
"1000 watts gift of string (Gaudi mix)"
(Unreleased)
PFADFINDEREI & MODESELEKTOR
"Concrete jungle"
(Dalbin)
Mr GELATINE
"G guys"
(Microdot Records)
GAUDI & PETE NAMLOOK
"The 7th Spirit"
CD "
Re:sonate
"
(Fax Records)
GAUDI
"Barracudub" (featured Dub Gabriel)
CD "
No Prisoners
"
(Six Degrees Records)
Liens :
>
gaudimusic.com
>
facebook/gaudimusic
>
gaudimusic.bandcamp.com