Entre minimalisme et gigantisme, de diagonales écolos en métaphores astrales, préparez-vous à vivre une heure de lévitation musicale, une heure dédiée à l'infini et à l'intangible, une heure suggestions paysagistes et cosmoplanétaires ! A l'écoute de cette Solénosphère, vous allez pouvoir survoler les vallées brumeuses et escarpées de l'ambient music.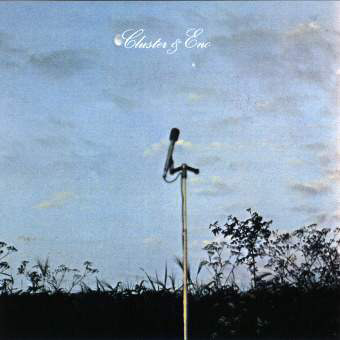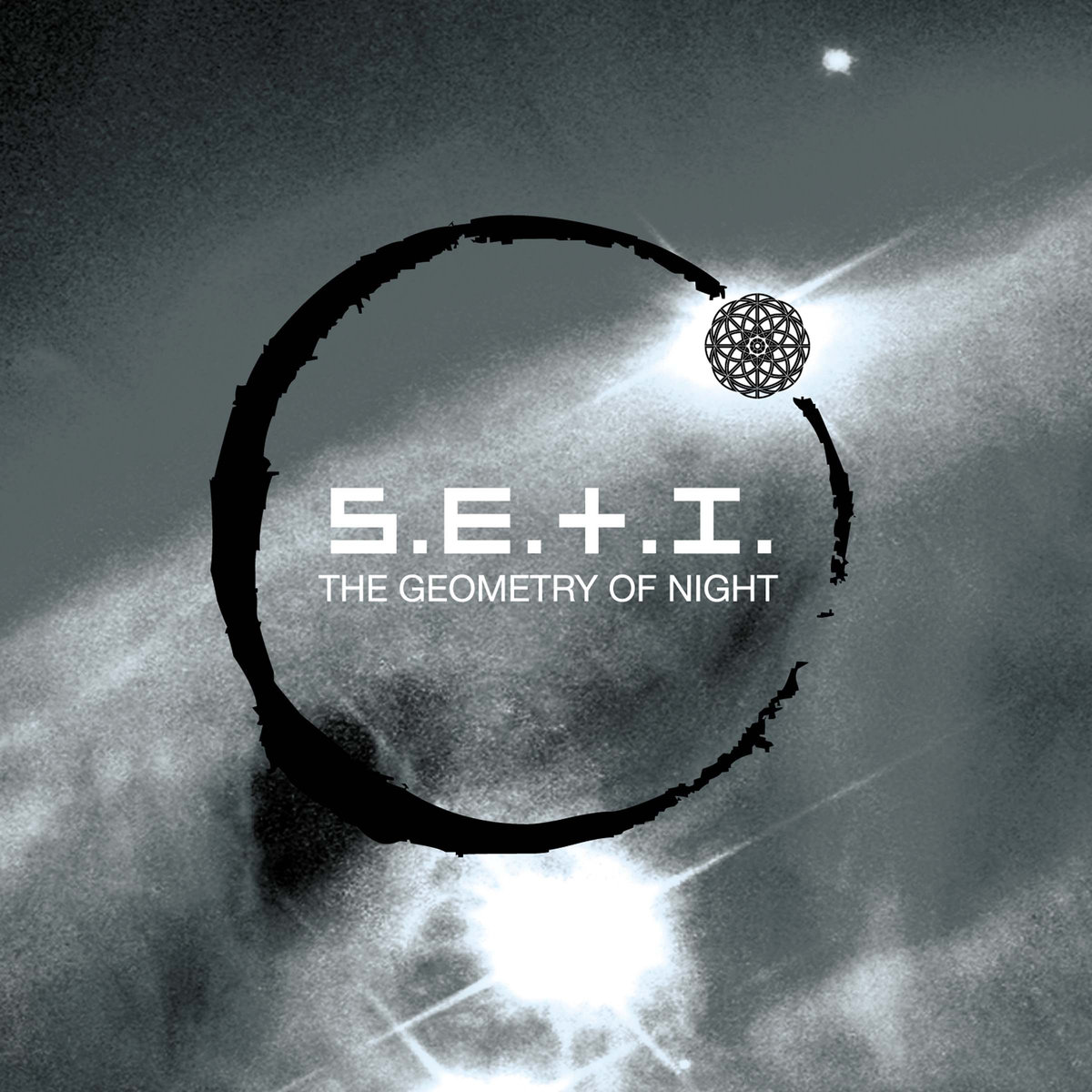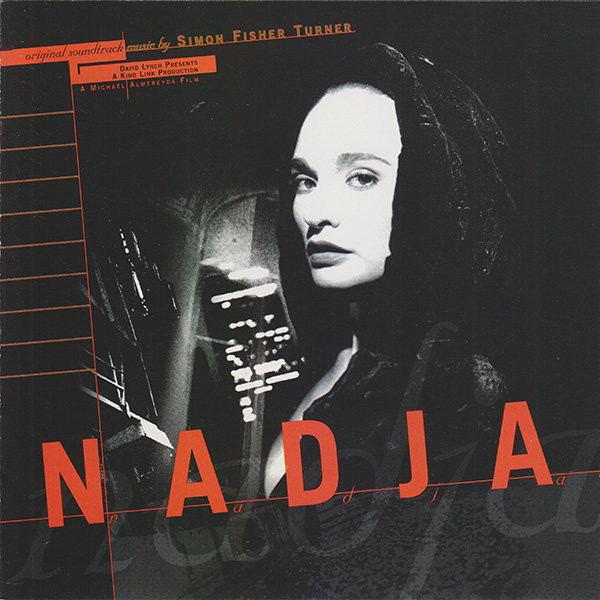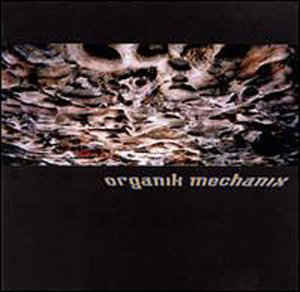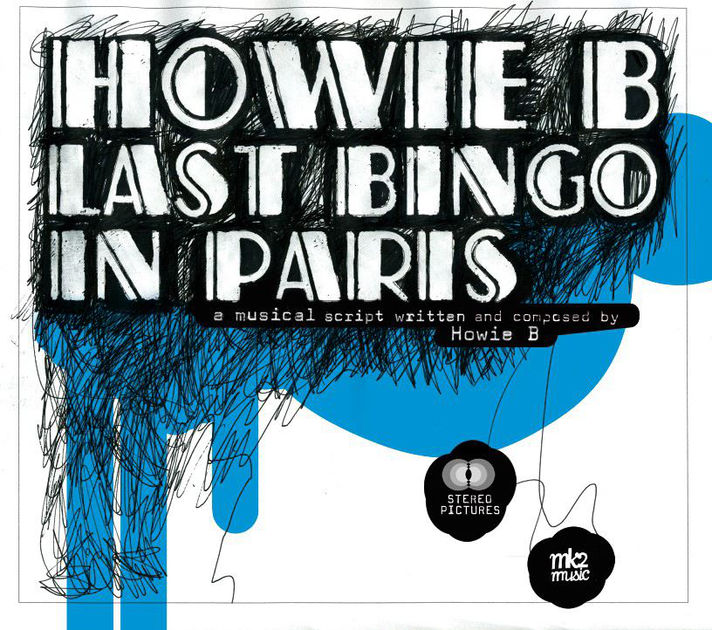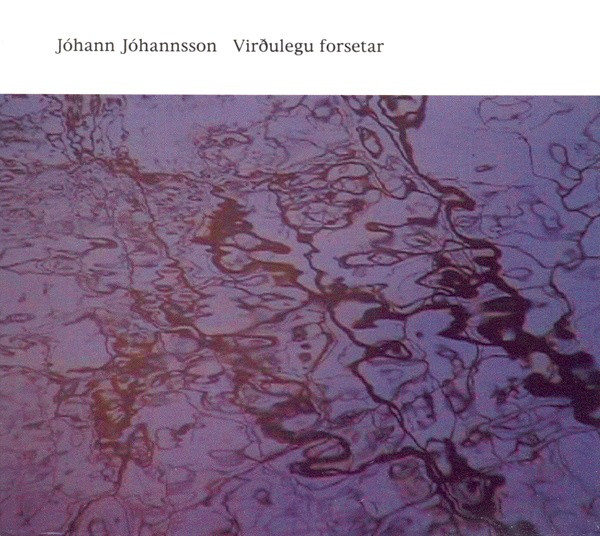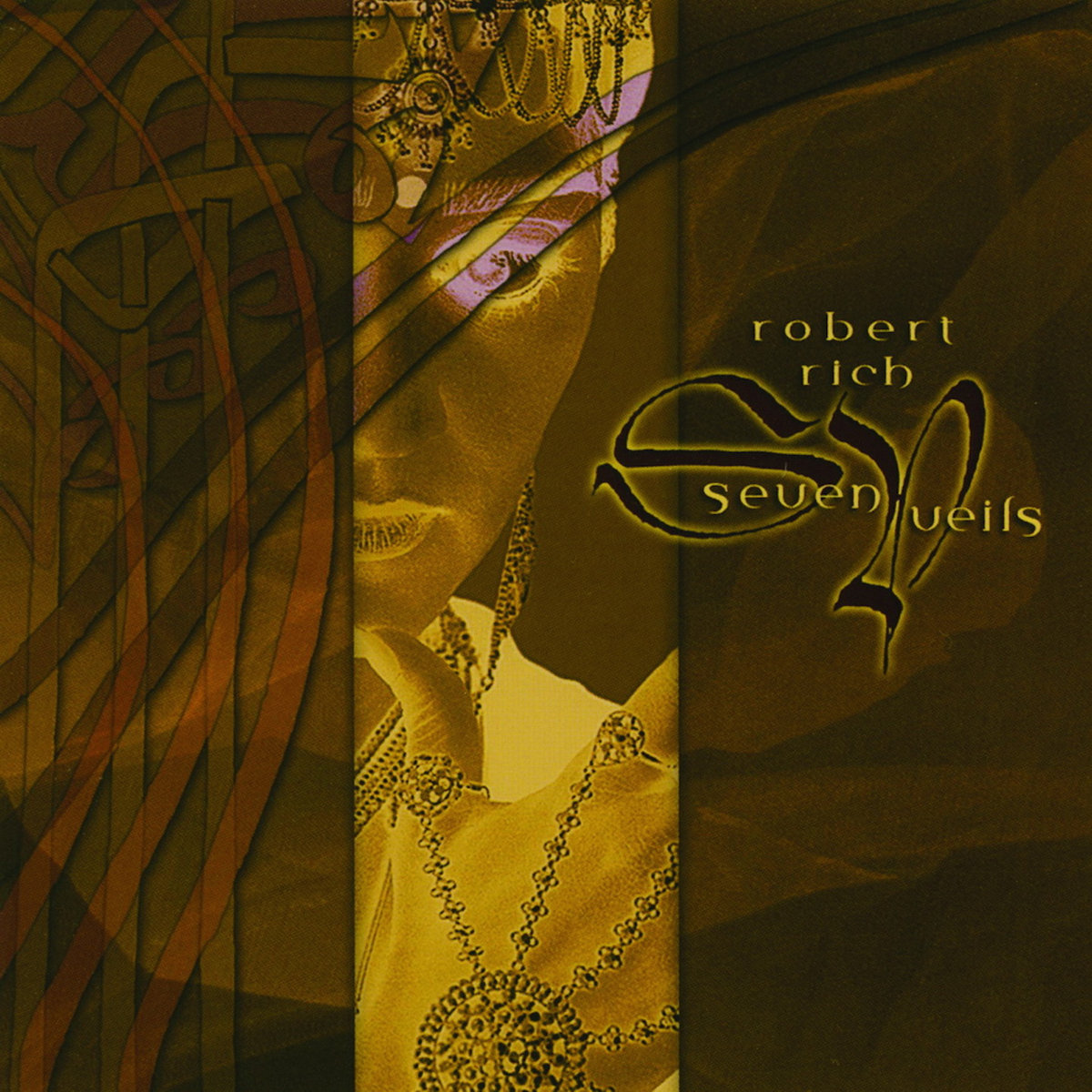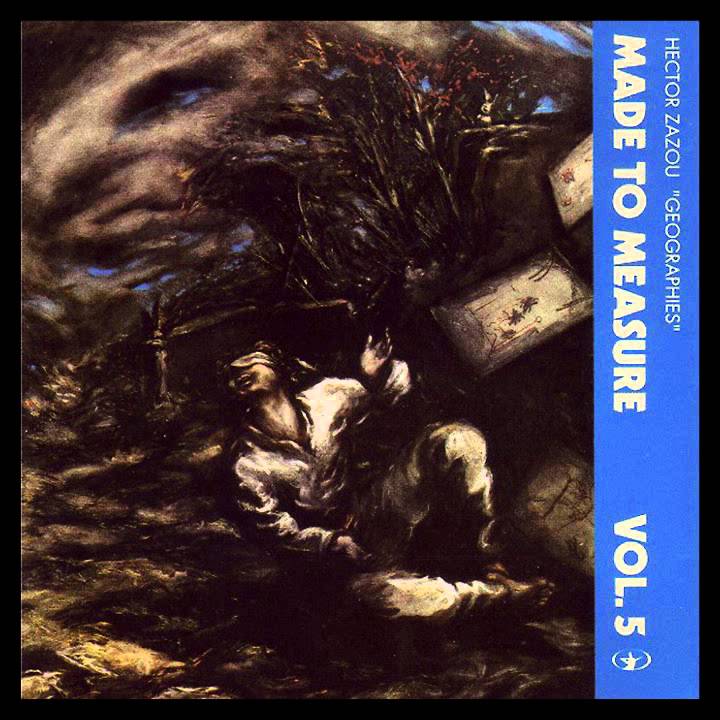 Playliste de l'émission
CLUSTER & ENO
"Ho Renomo" (Featuring Holger Czukay) (Sky Records)
S.E.T.I.
"Prayer"
CD "
The Geometry of Night
" (Incoming!)
DJAM KARET
"Consider Figure Three"
CD "
Suspension & Displacement
" (
Cuneiform Records
)
> Bandcamp
SIMON FISHER TURNER
"Isle of Spices"
CD "
B.O.F Nadja
" (
Mute
)
ORGANIK MECHANIX (GRAHAM HAYNES)
"(O M)" (
Ion Records
)
HOWIE B
"Fancy Meeting Me (Here)" + "Swinging/Sperating"
CD "
Last Bingo In Paris (a musical script)
" (Polydor)
JOHANN JOHANNSSON
CD "
Viroulegu Forsetar
" (Touch)
ROBERT RICH
"Lapis" + "Book of Ecstasy" + "Dissolve"
CD "
Seven Veils"
(
Hearts of Space
)
HECTOR ZAZOU
"Pali Kao"
CD "
Géographies – Made to Measure vol. 5
" (
Crammed
)