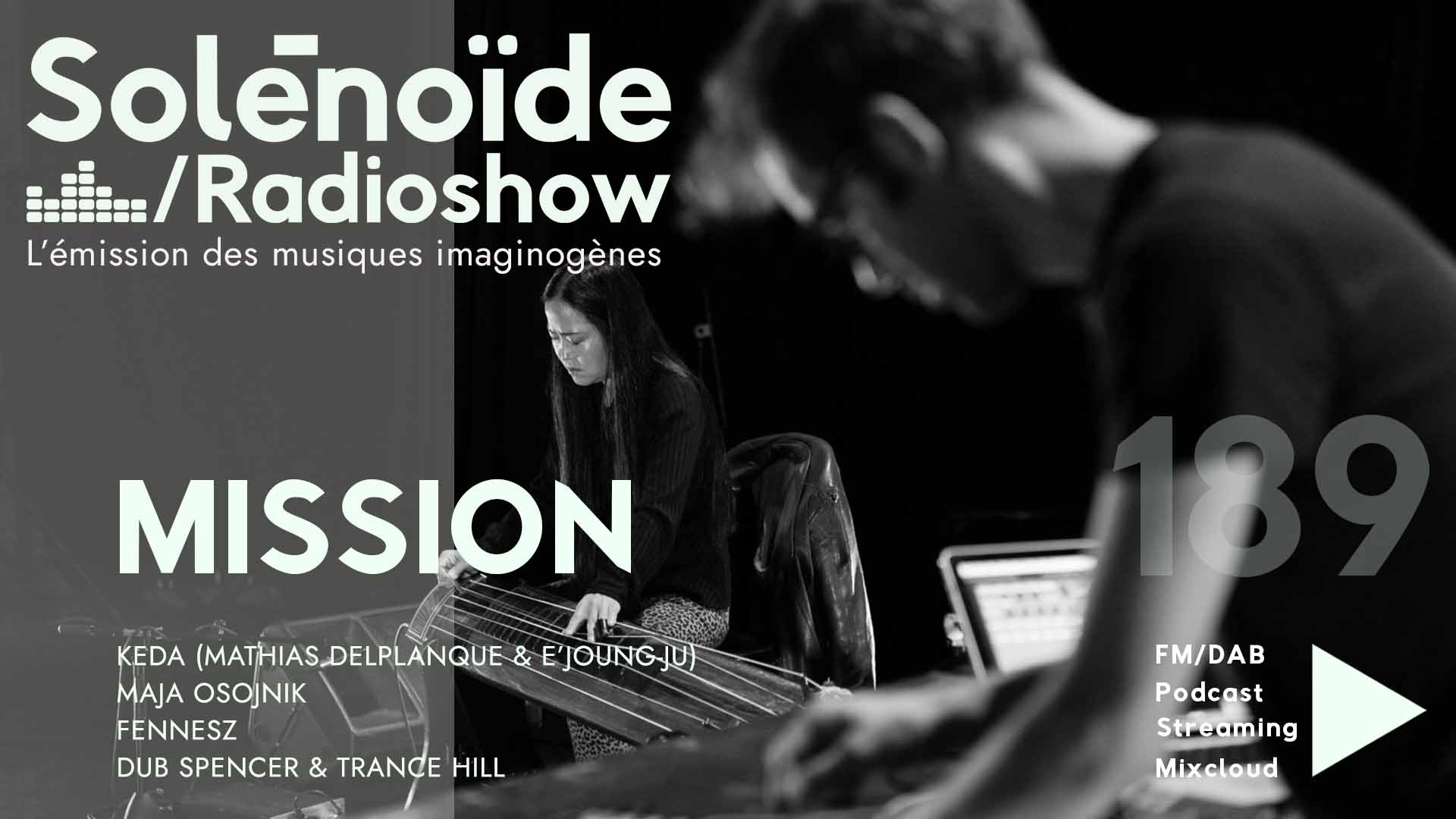 L'album du duo franco-coréen KEDA (Mathias Delplanque et E'Joung-Ju) tiendra le haut de l'affiche de cette Mission 189. Celui-ci met en lumière le geomungo : une cithare traditionnelle coréenne. Cet instrument asiatique à 6 cordes est mis au service de compositions métissées conciliant musique concrète et flâneries planantes.

Par l'usage de sa voix et de divers dispositifs électroniques, la slovène MAJA OSOJNIK imprimera son style bien singulier, entre tradition et innovation, qui pourrait vous laisser... sans voix.

Expert des infrabasses hypnotiques, le quatuor zurichois de DUB SPENCER and TRANCE HILL présentera "Physical Echoes", un album oscillant entre racines rasta et instincts psychédéliques.

Et enfin le guitariste autrichien CHRISTIAN FENNESZ conclura une alliance inédite entre musique classique et ambient électronique, en signant un EP revisitant son illustre compatriote Gustav Malher.
Télécharger Mission 189
Playliste | Mission 189
La programmation détaillée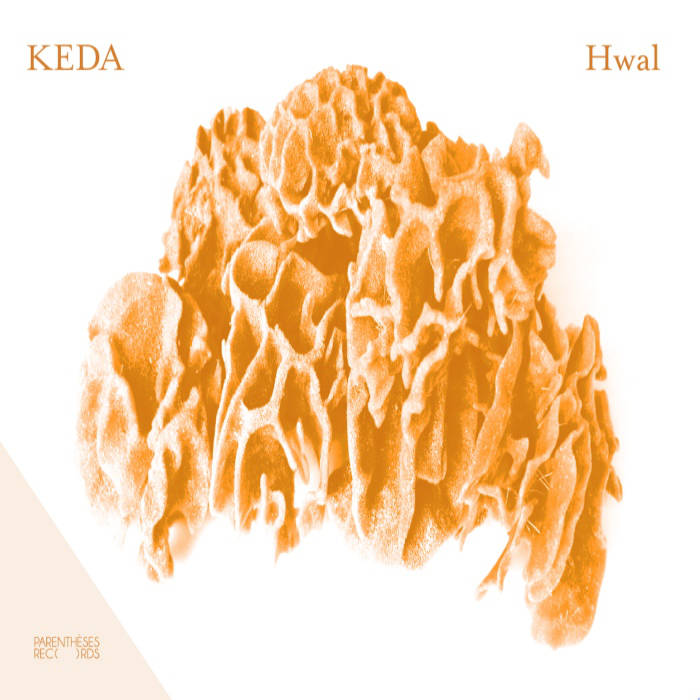 KEDA
"La Lune de Corée" + "Encore"
LP "
Hwal
"
(Parenthèses Records)
> Nantes, France
> bandcamp
> ejoungju.com
> SolénoMix Mathias Delplanque
La rubrique 'Radiobalisage' (présentée en début, au milieu et en fin d'émission) est un focus sur un de nos disques favoris du moment.
[02:45>17:47]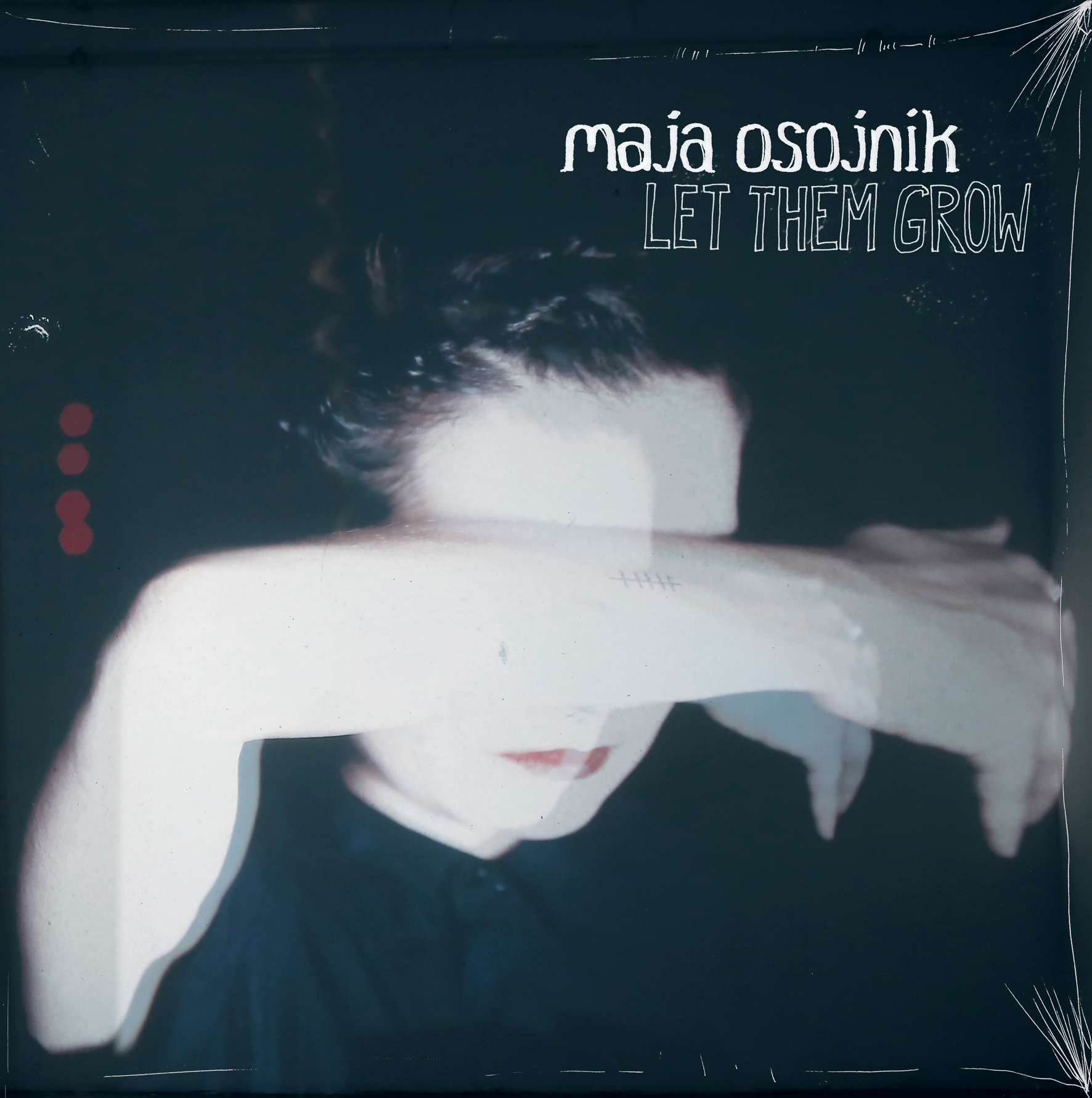 MAJA OSOJNIK
"Let Them" + "Authority B-side"
LP "
Let them grow
"
(Unrecords)
> Slovénie
> mo.klingt.org
> unrecords.me
[18:01>24:51]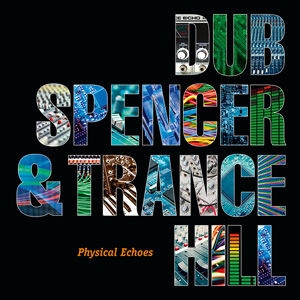 DUB SPENCER and TRANCE HILL
"Piedone" + "Hangover in Dubt"
LP "
Physical Echoes
"
(Echo Beach)
> Suisse
> echobeach.de
[25:04>33:00]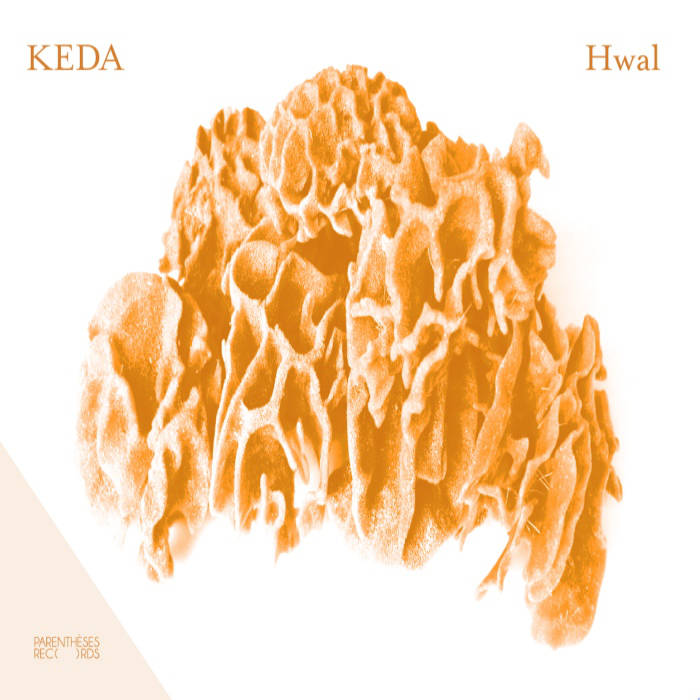 KEDA
"Swordfish"
LP "
Hwal
"
(Parenthèses Records)
> Nantes, France
> bandcamp
[33:20>42:08]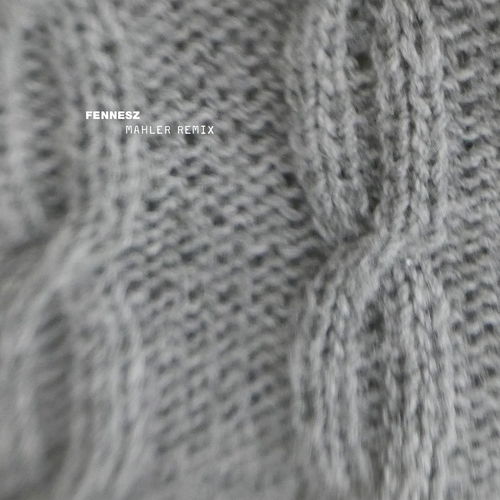 FENNESZ
"Mahler Remix 2" + "Malher Remix 4"
LP "
Mahler Remix
"
(Touch)
> Autriche
> touchshop.org
[42:35>49:39]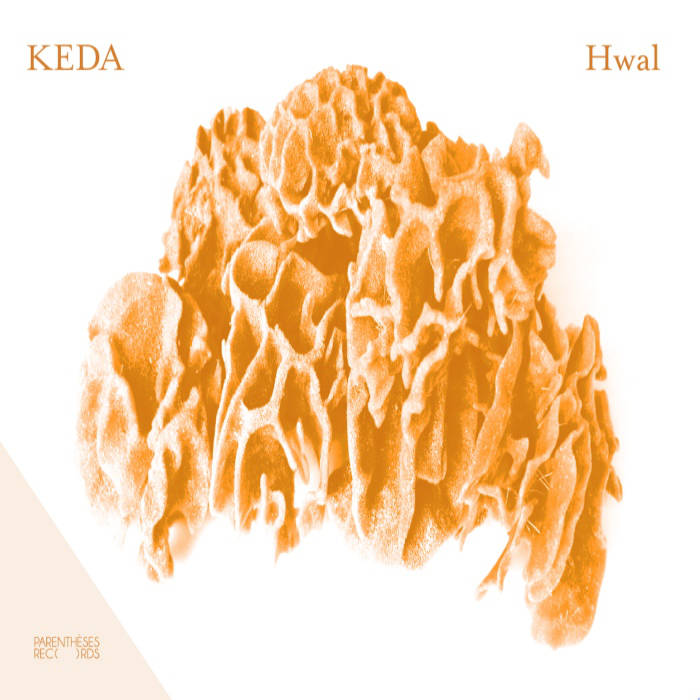 KEDA
"Eobu Nolae"
LP "
Hwal
"
(Parenthèses Records)
> Nantes, France
> bandcamp
> ejoungju.com
> SolénoMix Mathias Delplanque
[49:46>54:00]