Cette semaine, Solénoïde vous offre un mix exclusif réalisé par une compositrice pianiste et spécialiste des ondes Martenot. Habituée des collaborations non-conformistes et adepte du format ciné-concert, ce phénomène venu de Strasbourg se nomme Christine Ott. Reconnue internationalement, notre invitée a sorti en 2019 son 3ème album en solo, intitulé "Chimères". Une œuvre saisissante qui chemine étrangement aux limites des champs néo-classique et électronique.
En 2020 c'est en duo, au sein de Snowdrops qu'elle exerce ses talents de sculptrice sonore, dans un album intitulé "Volutes". Une production visuelle qui évolue au confluent de la musique de chambre et de l'ambient-music.
L'occasion idéale de mieux vous faire connaître cette ondiste passionnée et passionnante, à travers un Solenomix inédit entièrement réalisé par ses soins...
Télécharger SolénoMix Christine Ott
Playliste | SolénoMix Christine Ott
La programmation détaillée de 'Paradis Perdus'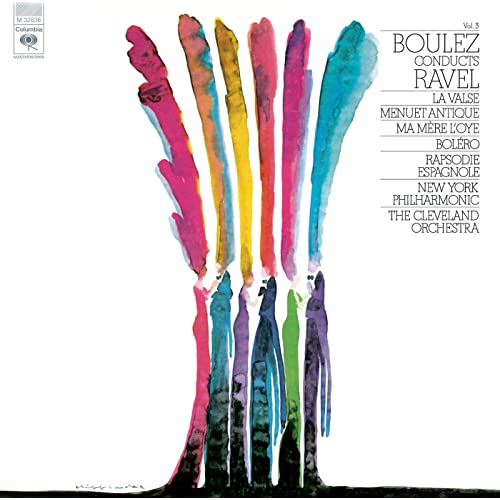 MAURICE RAVEL
(NEW YORK PHILHARMONIC /
PIERRE BOULEZ)
"Ma Mère L'Oye, Prélude"
(Columbia)
[05:18>08:10]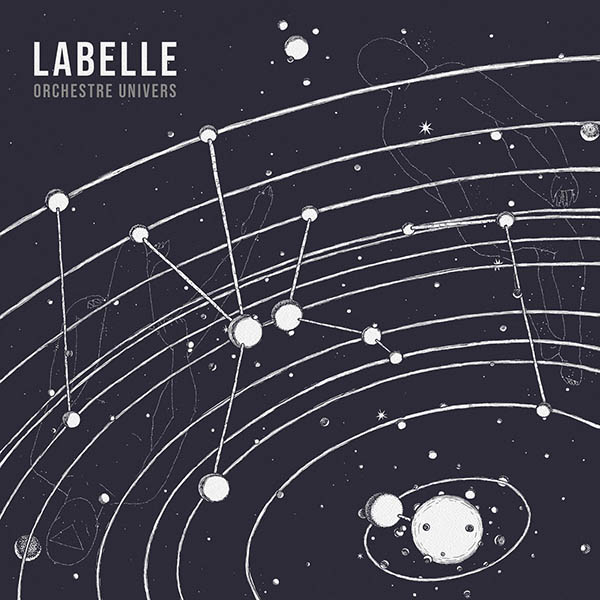 LABELLE
Soul Introspection (Orchestre Univers Version)
LP "
Orchestre Univers
"
(Infiné)
>
Bandcamp
[08:11>10:52]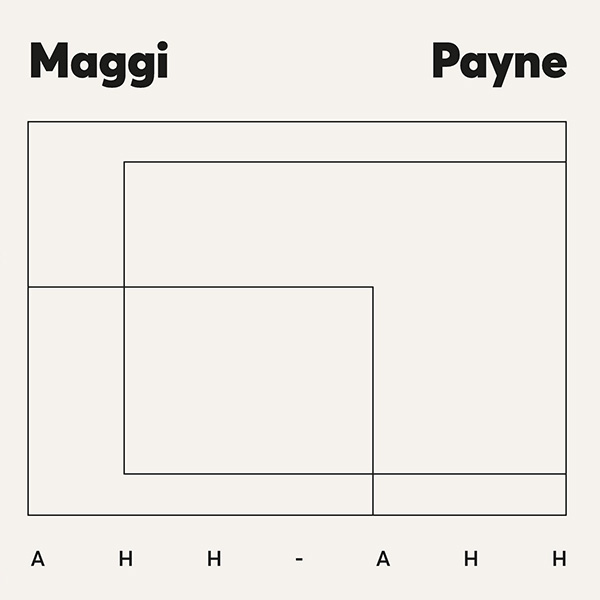 MAGGI PAYNE
"Gamelan"
LP "
Ahh-Ahh
"
(Root Strata)
>
Bandcamp
[10:53>14:04]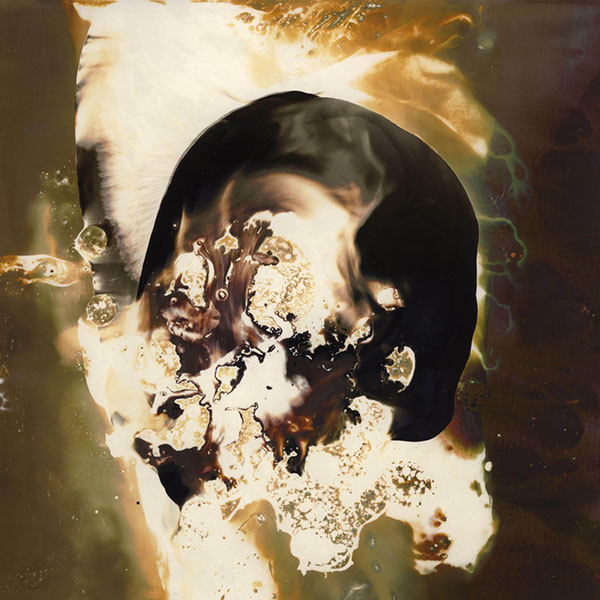 CHRISTINE OTT
"Paradise Lost"
(Live)
>
christineott.fr
>
bandcamp
[14:05>17:44]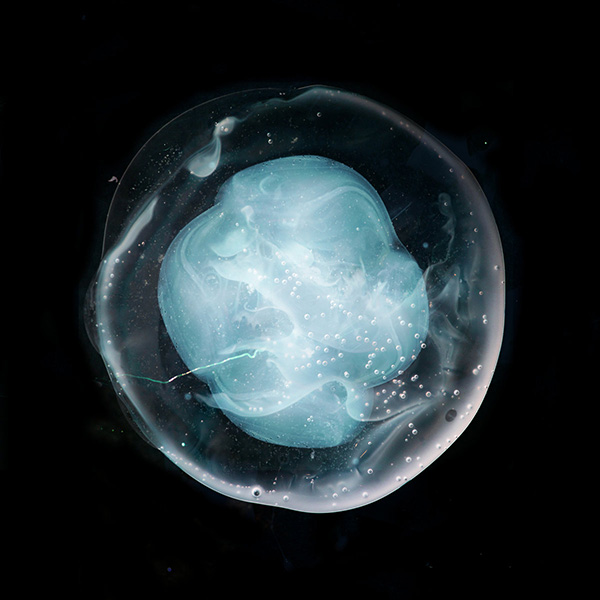 A WINGED VICTORY
FOR THE SULLEN
"Our Lord Debussy"
LP "
The Undivided Five
"
(Erased Tapes)
>
Bandcamp
[17:45>24:33]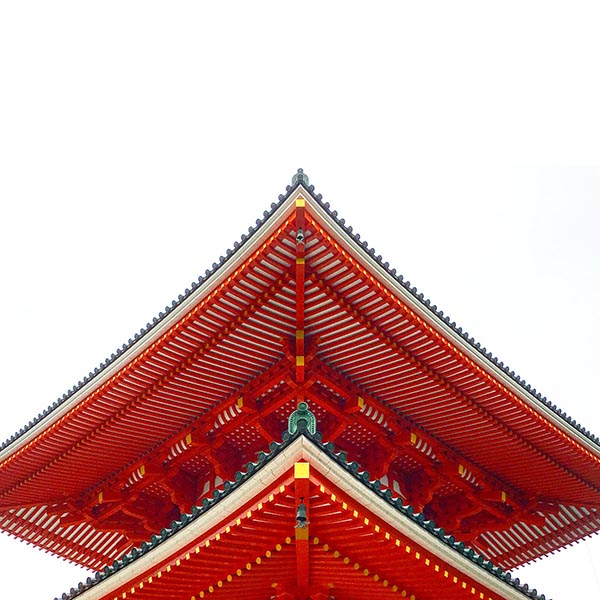 MATT EMERY
"I Put a Flame in Your Heart"
(Injazero)
>
Bandcamp
[24:39>27:28]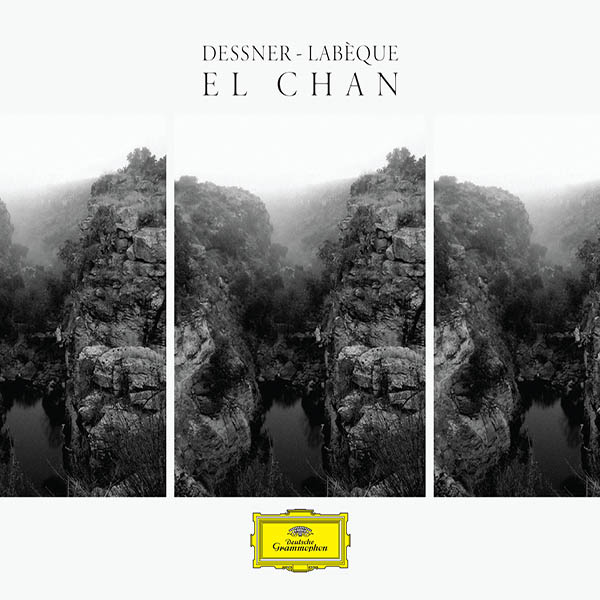 BRYCE DESSNER
"Haven"
(w/
KATIA & MARIELLE LABEQUE
and
DAVID CHALMIN
)
(Deutsche Grammophon)
>
brycedessner.com
[27:30>33:24]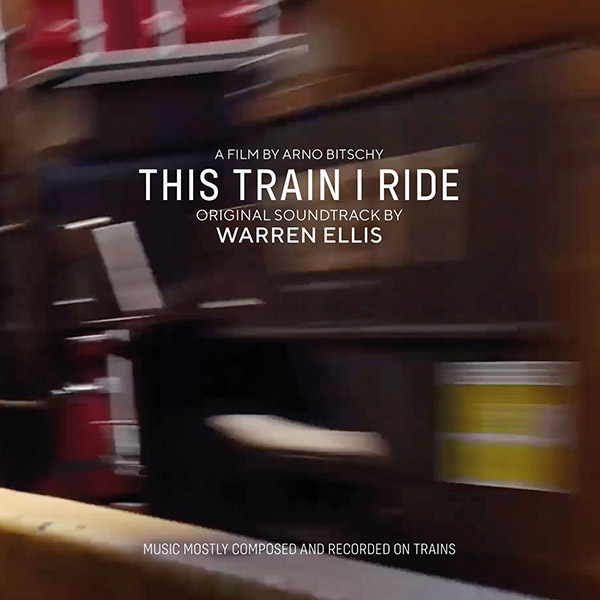 WARREN ELLIS
"Airport Train"
LP "
This Train / Ride
"
(Original Soundtrack)
(Invada)
>
Bandcamp
[34:54>36:15]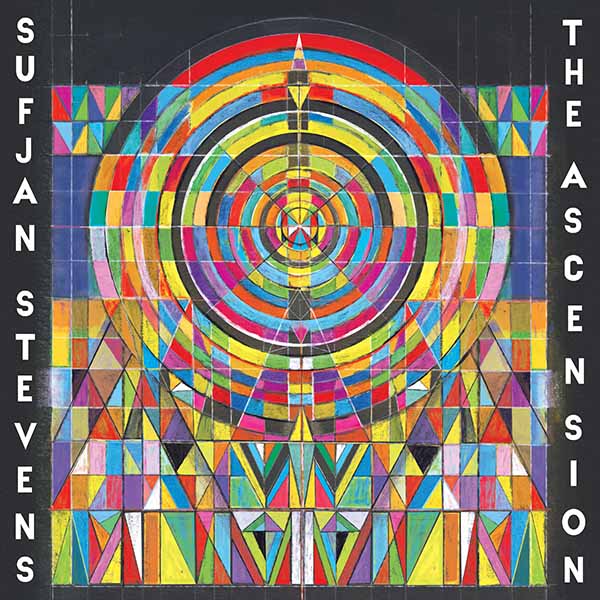 SUFJAN STEVENS
"America"
LP "
The Ascension
"
>
sufjanstevens.ffm.to/theascension
[38:22>50:15]