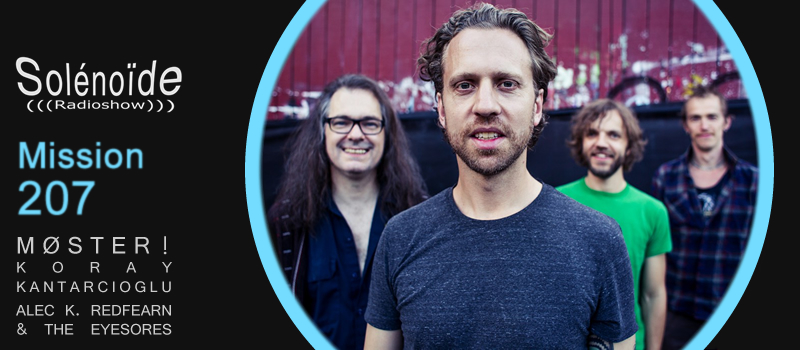 Notre coup-de-coeur de cette Mission 207 est un double album qui devrait scotcher les fondus de rock expérimental et polymorphe : 'States of Minds' du collectif MØSTER! est une offrande magistrale traversant des zones de frictions entre impro, jazz, noise et psychédélisme. Une étourdissante production norvégienne portant le sceau du label Hubro ! Autre disque qui pourrait stimuler votre imaginaire, une production venue de Turquie signée du designer sonore Koray Kantarcıoğlu. Son album "Loopworks" (Discrepant) est basé sur l'utilisation de samples de disques turcs des années 60 et 70 mis au service de compositions atmosphériques au parfum d'ambient-drone onirique. Un must. Et c'est encore un habitué de nos playlistes qui est mis à l'honneur… Originaire de Providence (USA) et pensionnaire du label Cuneiform, le sextet Alec K. Redfearn & The Eyesores noue des liens invisibles entre rock progressif, folk balkanique et avant-garde minimaliste. De cette large palette de couleurs instrumentales, nos américains continuent de tirer le meilleur sur leur album 'Opposite'. Une expérience immanquable pour les férus de rock de traverse !
Télécharger Mission 207
Playliste | Mission 207
La programmation détaillée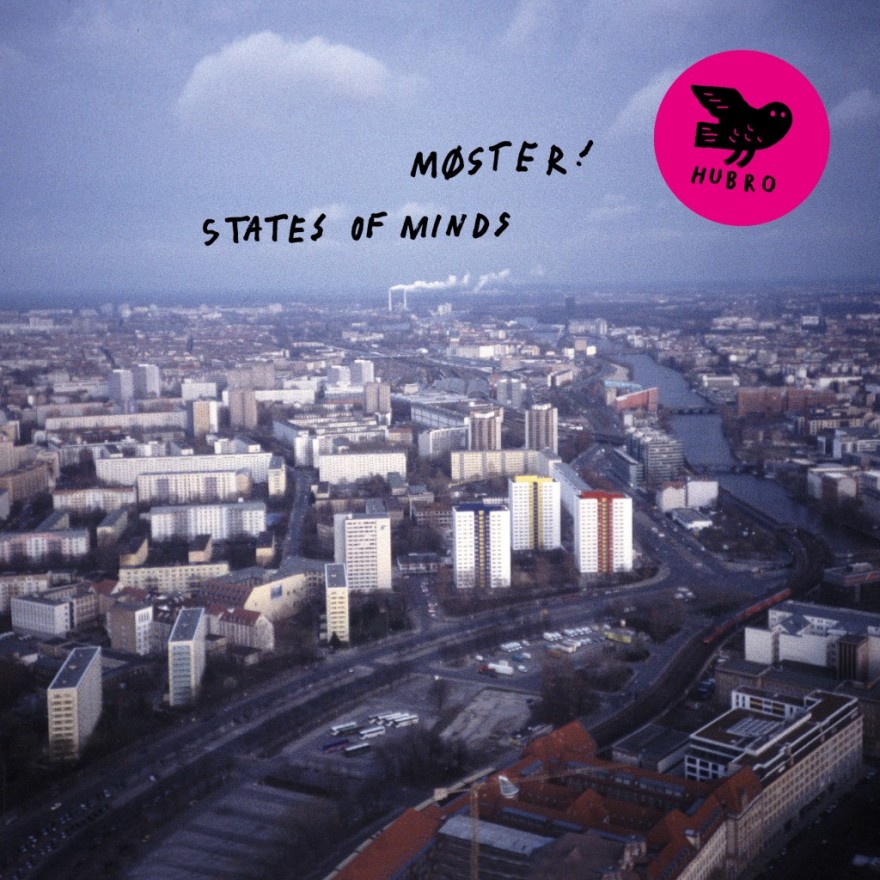 MØSTER!
"Mystère" + "What a Flop Waking Up"
LP "
States of Minds
"
(
Hubro
)
> Soundcloud
La rubrique 'Radiobalisage' (présentée en début, au milieu et en fin d'émission) est un focus sur un de nos disques favoris du moment.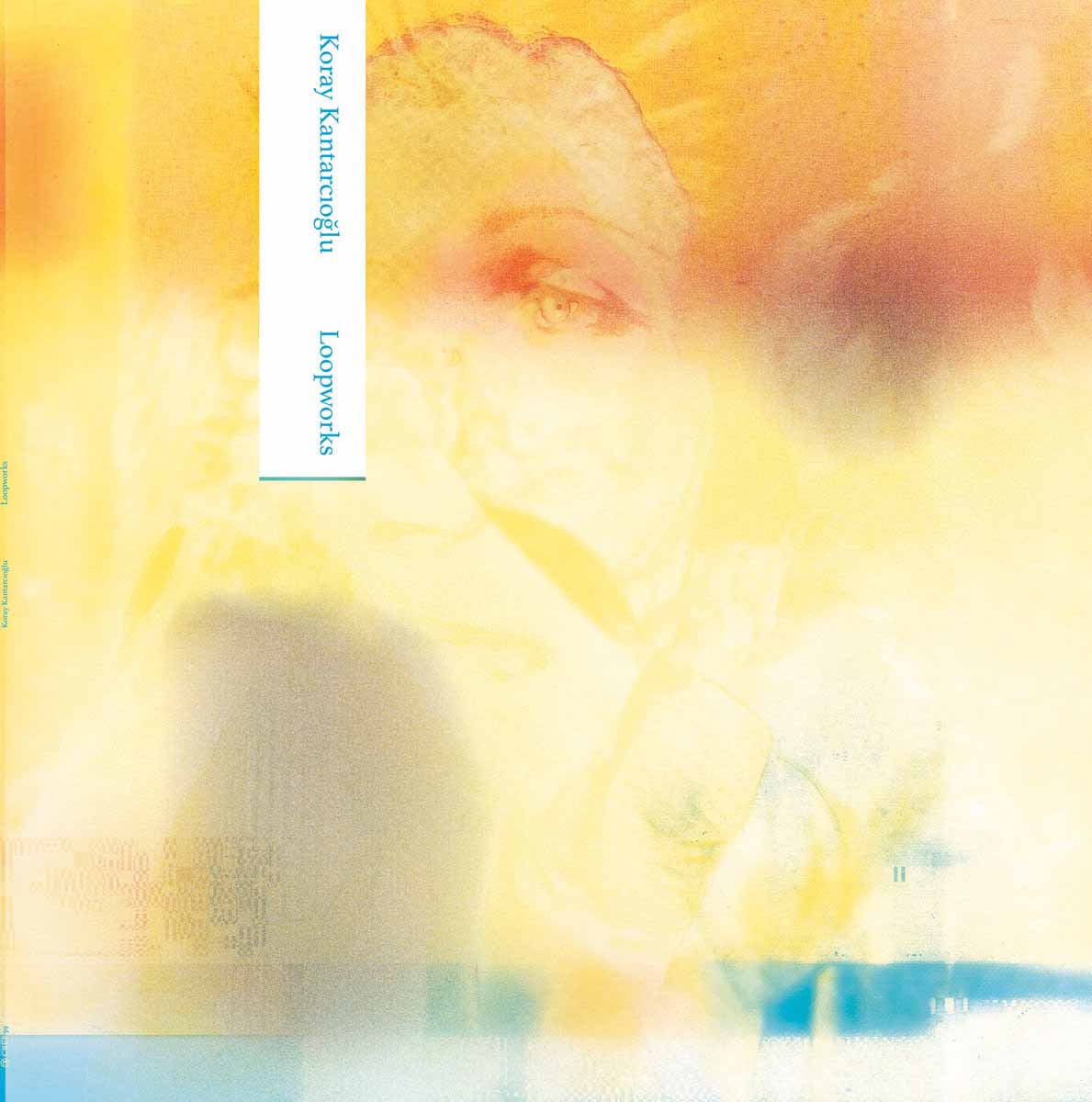 KORAY KANTARCIOGLU
"263 Loop" + "Atlas"
LP "
Loopworks
"
(
Discrepant
)
> Bandcamp
> Site web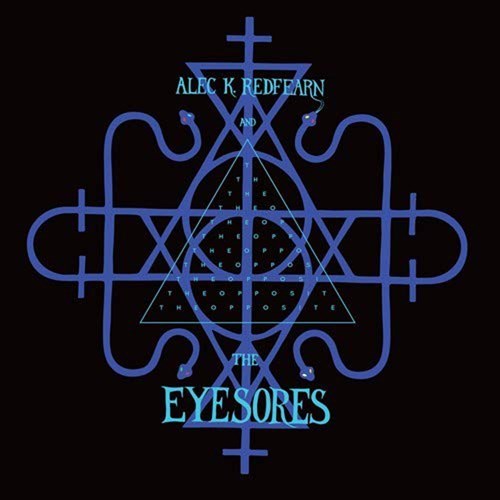 ALEC K. REDFEARN & THE EYESORES
"Carnivore" + "Pteradactyl"
LP "The Opposite"
(Cuneiform Records)
> Bandcamp
> Facebook