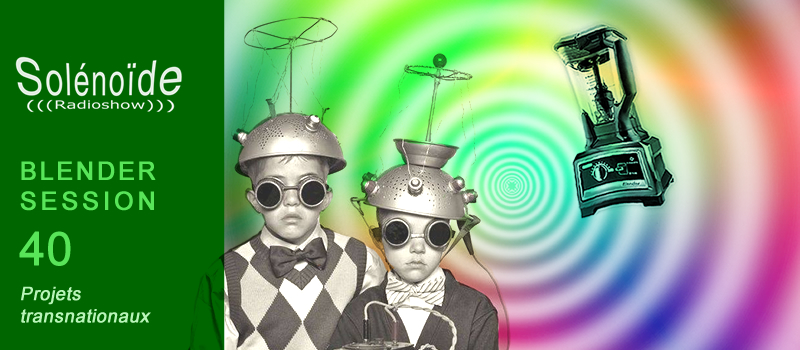 Solénoïde propose une 'Blender Session' un peu spéciale puisque nous introduisons un nouveau critère de sélection : celui du partenariat international. L'idée est de s'intéresser à des productions réunissant des artistes de différentes nationalités collaborant aussi bien au sein de groupes établis que lors de réunions musicales éphémères. Cette volonté de s'associer entre musiciens d'origines très diverses est à la base de projets souvent osés et parfois géniaux !
Télécharger Blender Session 40
Playliste | Blender Session 40
La programmation détaillée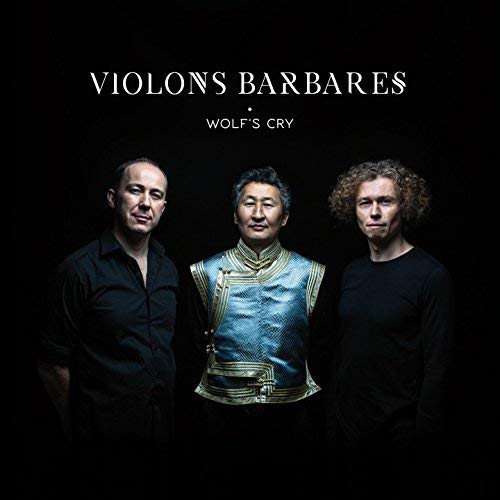 VIOLONS BARBARES
"Winter Dream"
album "
Wolf's Cry
"
> France / Mongolie / Bulgarie
> Site web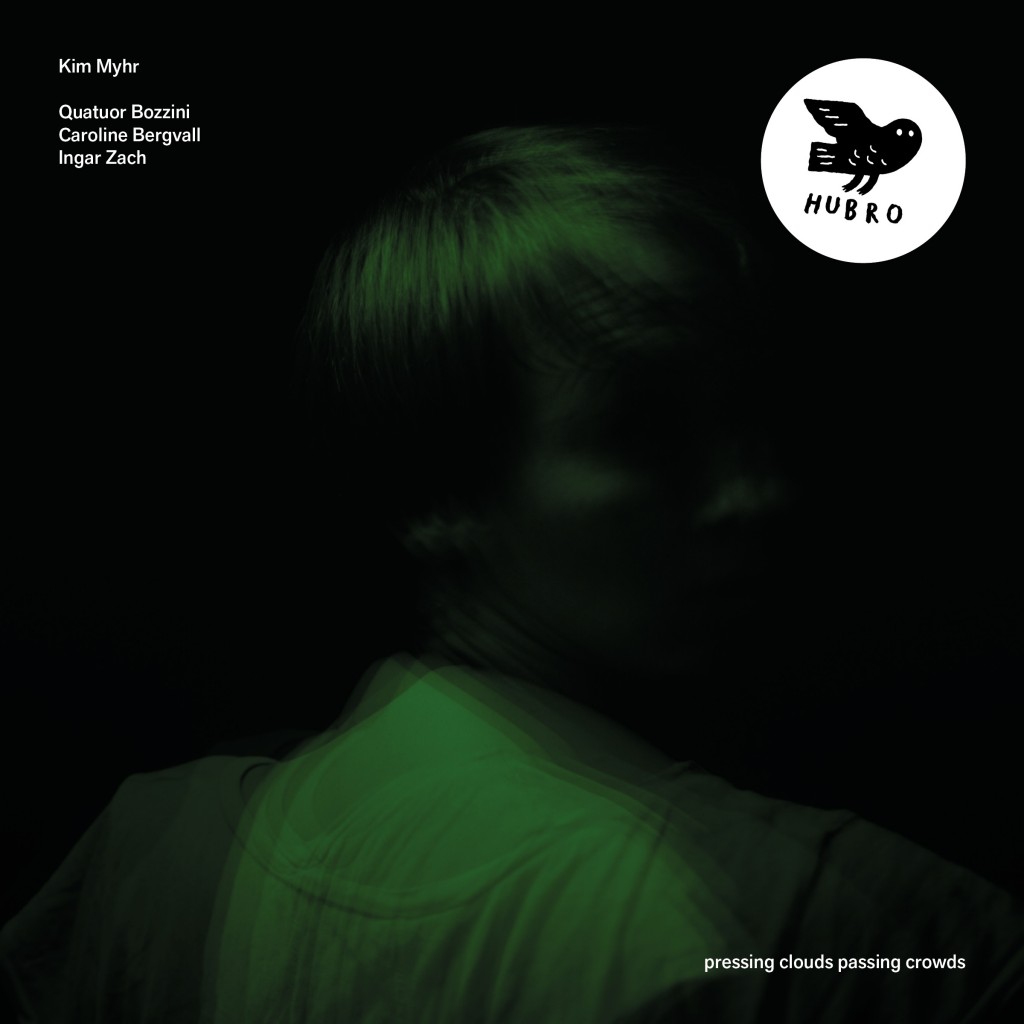 KIM MYHR & QUATUOR BOZZINI
"Days"
album "
Pressing Clouds, Passing Crowds
"
(Hubro)
> Norvège + Canada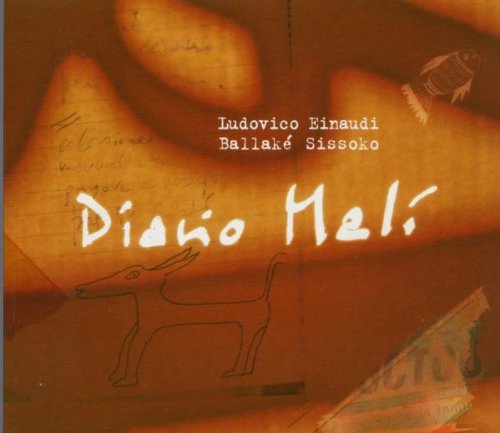 LUDOVIC EINAUDI & BALLAKE SISSOKO
"Entre nous"
album "
Dlario Mali
"
(Ponderosa Music & Art)
> Italie + Mali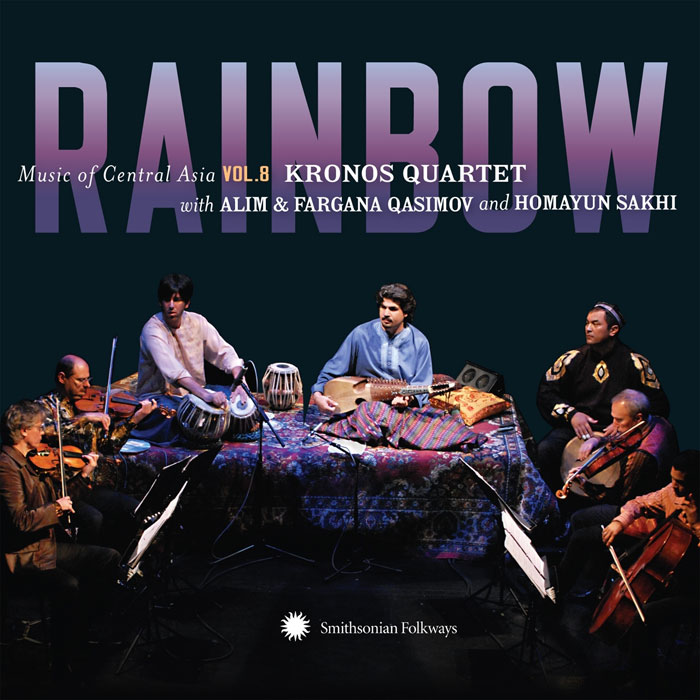 KRONOS QUARTET
w.ALIM & FARGANA QASIMOV
& HOMAYUN SAKHI
"Leyla"
album "
Leyla
"
(Smithsonians Folkways)
> USA + Azerbaïdjan + Afghanistan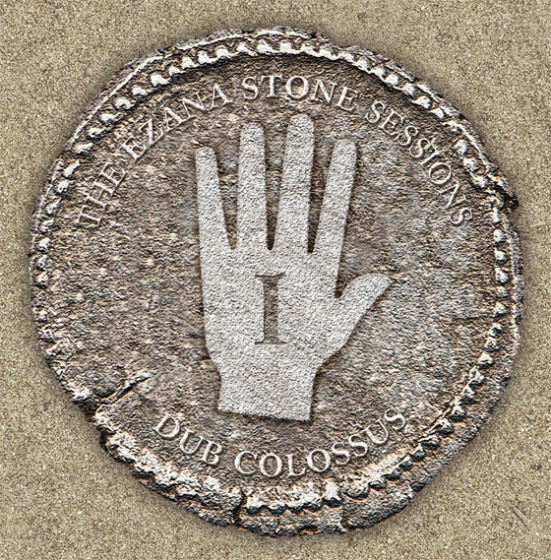 DUB COLOSSUS
"Yezema Meseret (Madame Diop Mix)"
album "
Ezena Stone Sessions
"
(Dub Colossus)
> Angleterre / Ethiopie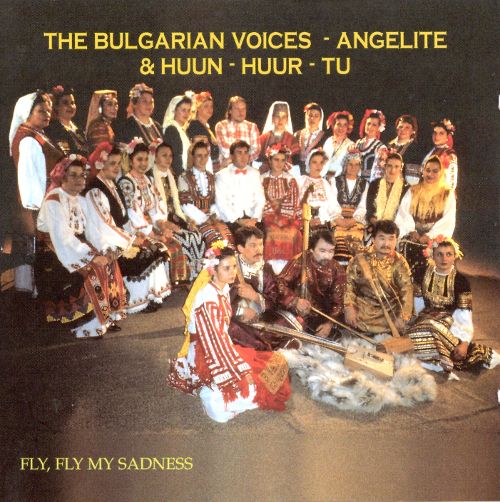 THE BULGARIAN VOICES ANGELITE
HUUN HUUR TU (Feat. SERGEY STAROTSIN)
"Lonely Bird"
album "
Fly, Fly my Sadness
"
(Jaro Medien)
> Bulagrie / Russie (République de Touva)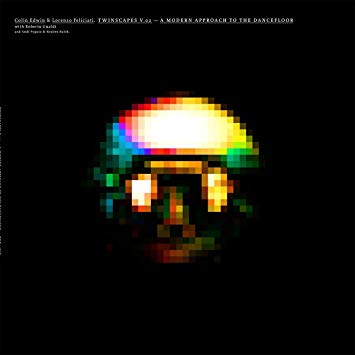 TWINSCAPES
(COLIN EDWIN / LORENZO FELICIATI)
"Severing Suns"
album "
Vol.2 A Modern Approach to the Dancefloor
"
(RareNoise Recordings)
> Australie / Italie