Participez à un nouveau voyage immobile riche en utopies sonores ! Cette Mission met à l'honneur le onzième album solo de l'américain FORREST FANG, un radiobalisage qui rapproche folklores javanais/chinois, esprit minimaliste et électronique éthérée !
Télécharger Solénoïde - Mission 182
Playliste | Solénoïde - Mission 182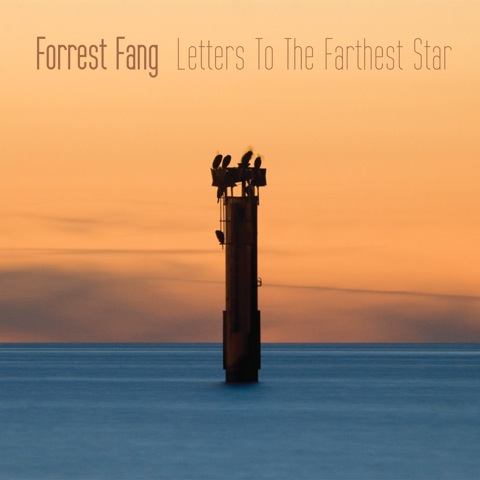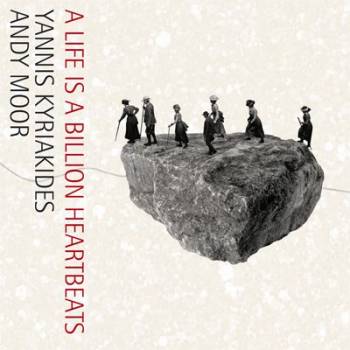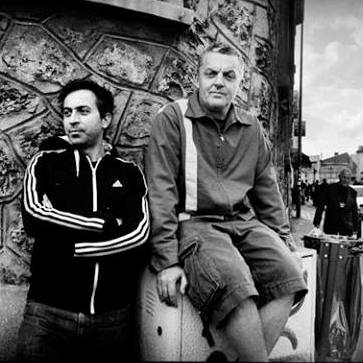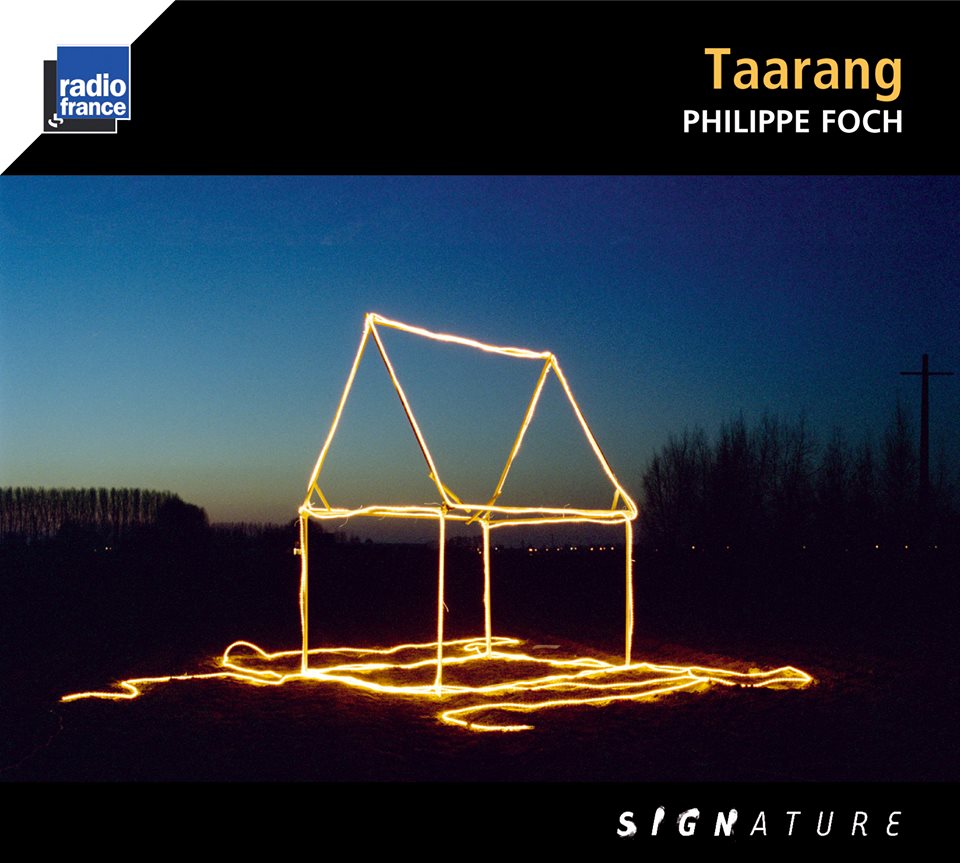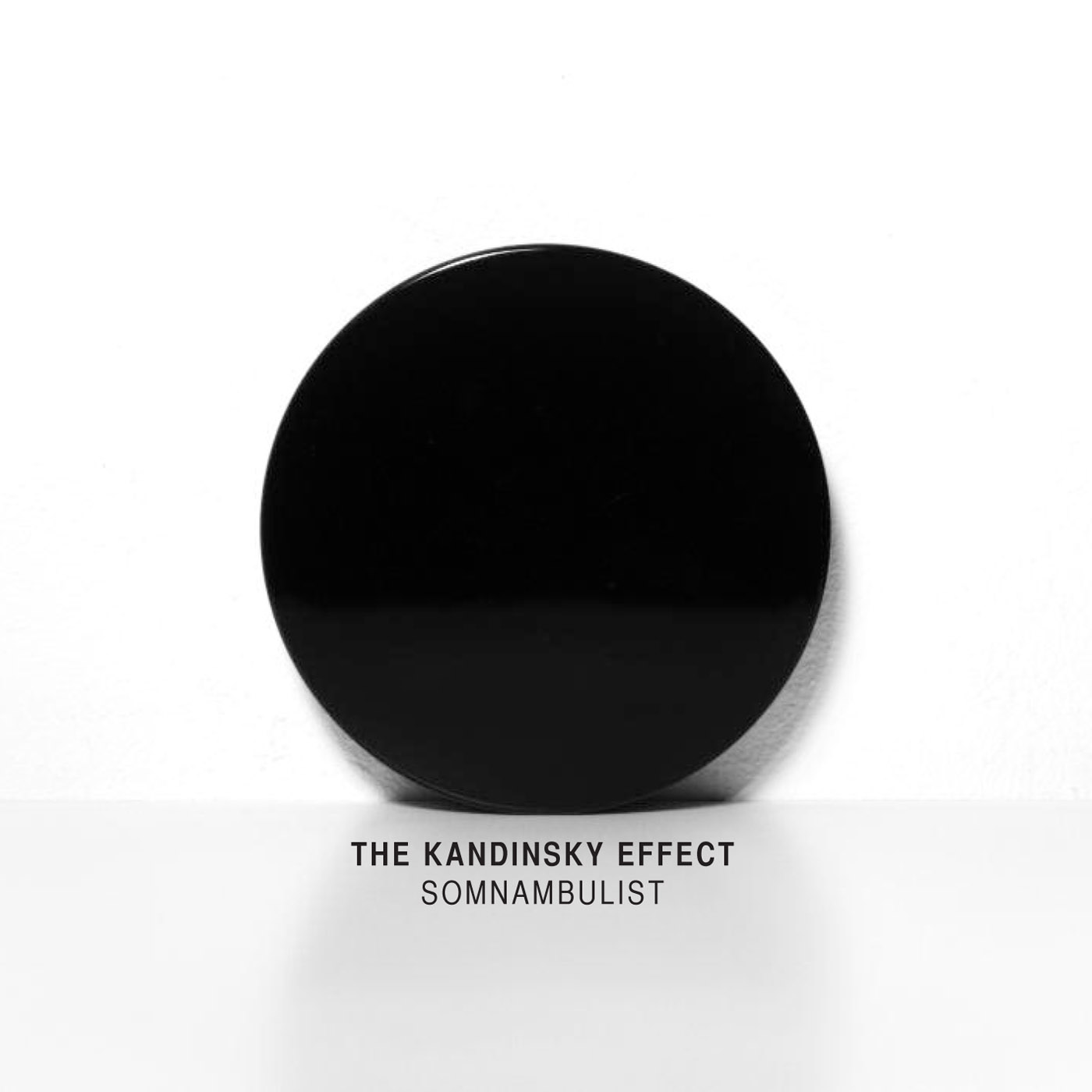 Radiobalisage
FORREST FANG
"Seven Coronas" + "The Unreachable Lands - ii. Song of the Camel"
"Burnt Offerings"
"Veldt Hypnosis"
CD "
Letters To The Farthest Star
"
(
Projekt
)
La rubrique 'Radiobalisage' (présentée en début, au milieu et en fin d'émission) est un focus sur un de nos disques favoris du moment.
YANNIS KYRIAKIDES / ANDY MOOR
"Hell Breaks Loose" + "This Summer"
CD "
A Life is a Billion Heartbeats
"
(
Unsounds
)
PHILIPPE FOCH
"Opale (feat.
Eryck Abecassis
)" + "Suruwat (feat.
Mathias Delplanque
)"
CD "
Taarang
"
(
Signature
)
THE KANDINSKY EFFECT
"Petit Loup" + "Koala"
CD "
Somnambulist
"
(
Cuneiform Records
)