Envoyée des 4 coins d'une Asie aussi bien ancestrale que contemporaine, ce ne sont pas moins d'une dizaine de cartes postales sonores qui constituent les ingrédients de cette émission. Vous apprécierez notamment l'aridité caverneuse de chants liturgiques tibétains mais aussi les dissonances mélancoliques d'ambiances villageoises du Vietnam, ou encore les polyrythmies épiques et savantes de percussions persanes ! Bref, de la chaleur humide des terres de mousson au froid glacial des hauts plateaux continentaux, l'occasion vous sera donnée de papillonner dans quelques-uns des champs musicaux les plus fertiles du continent asiatique.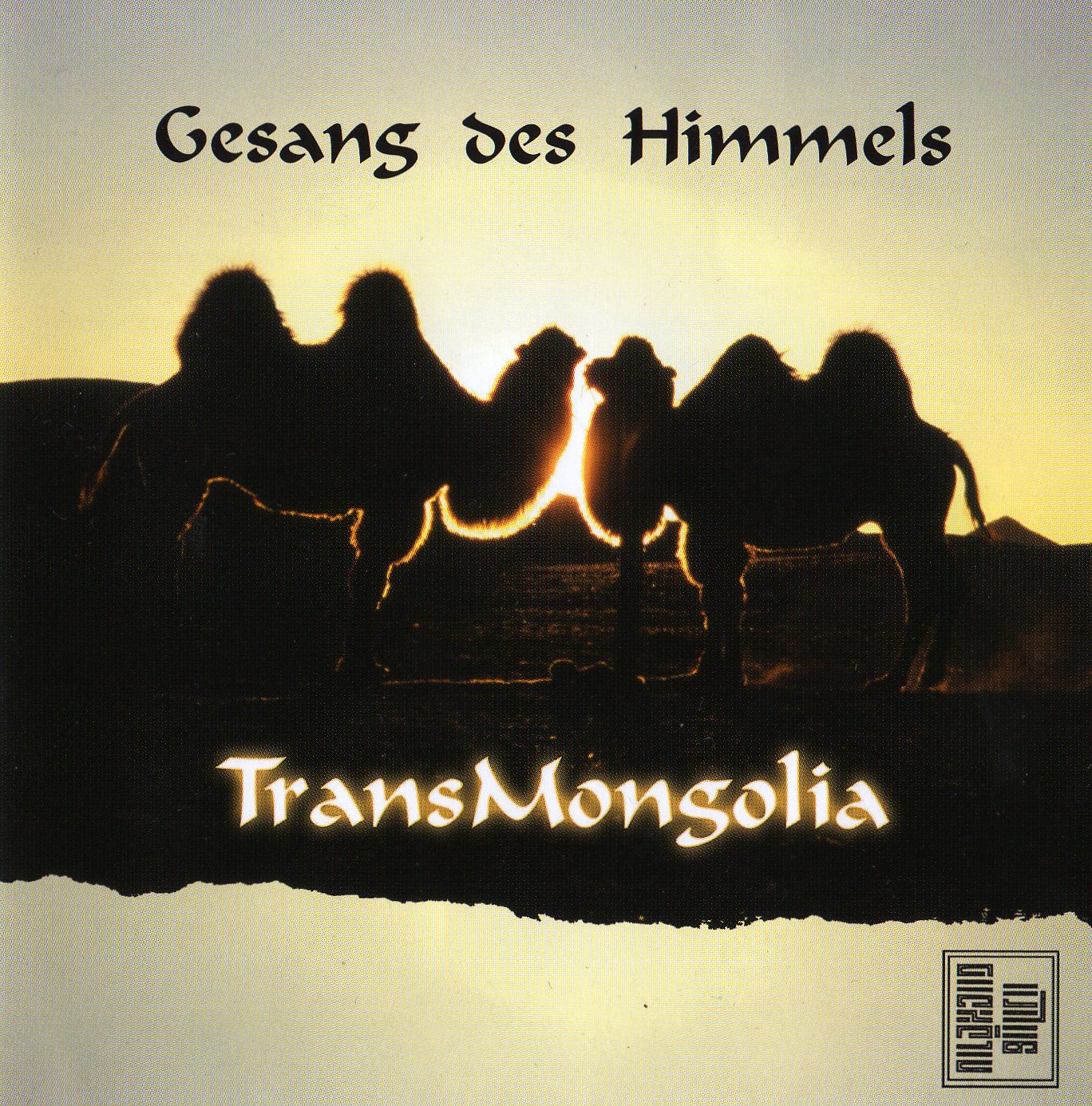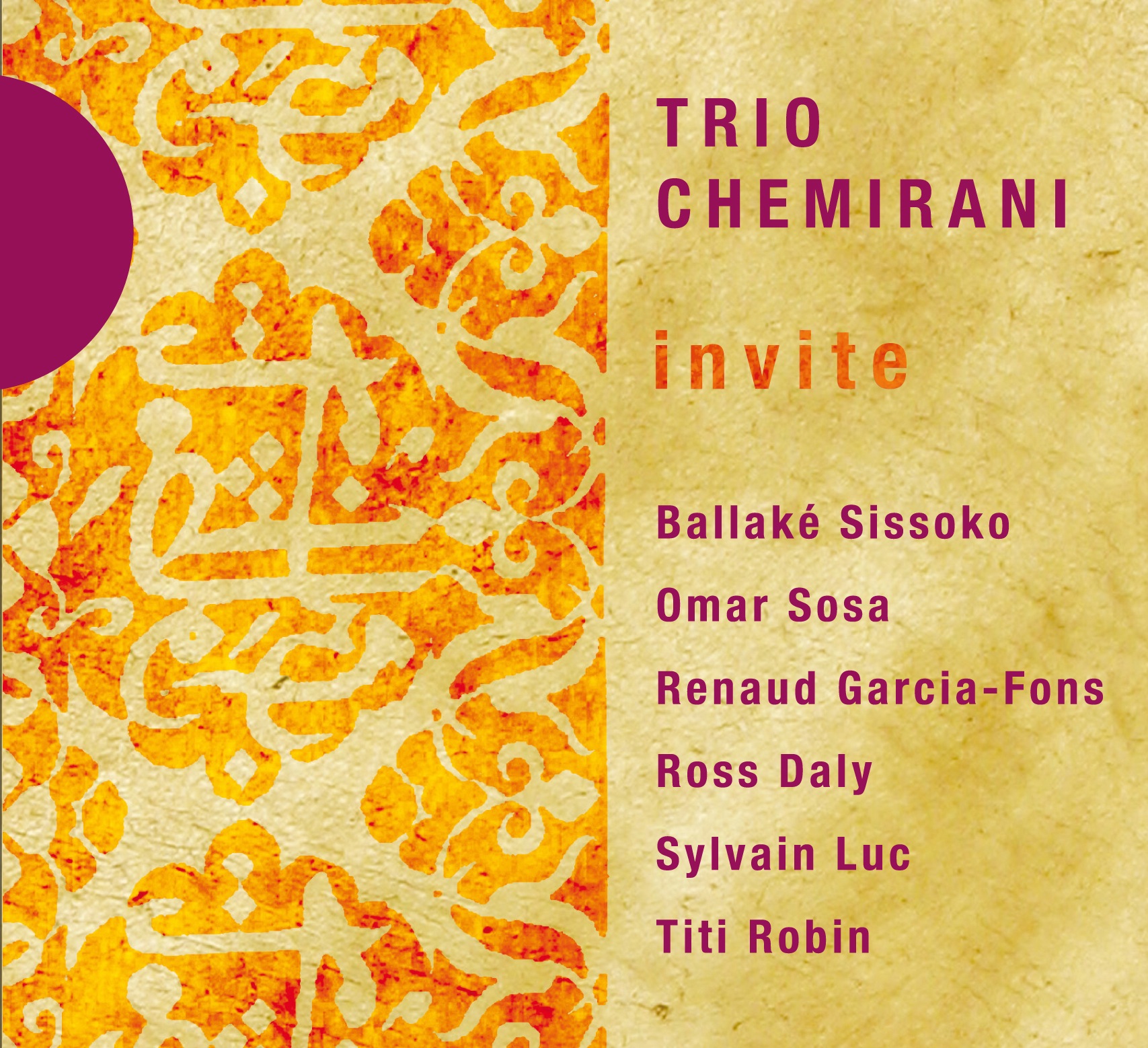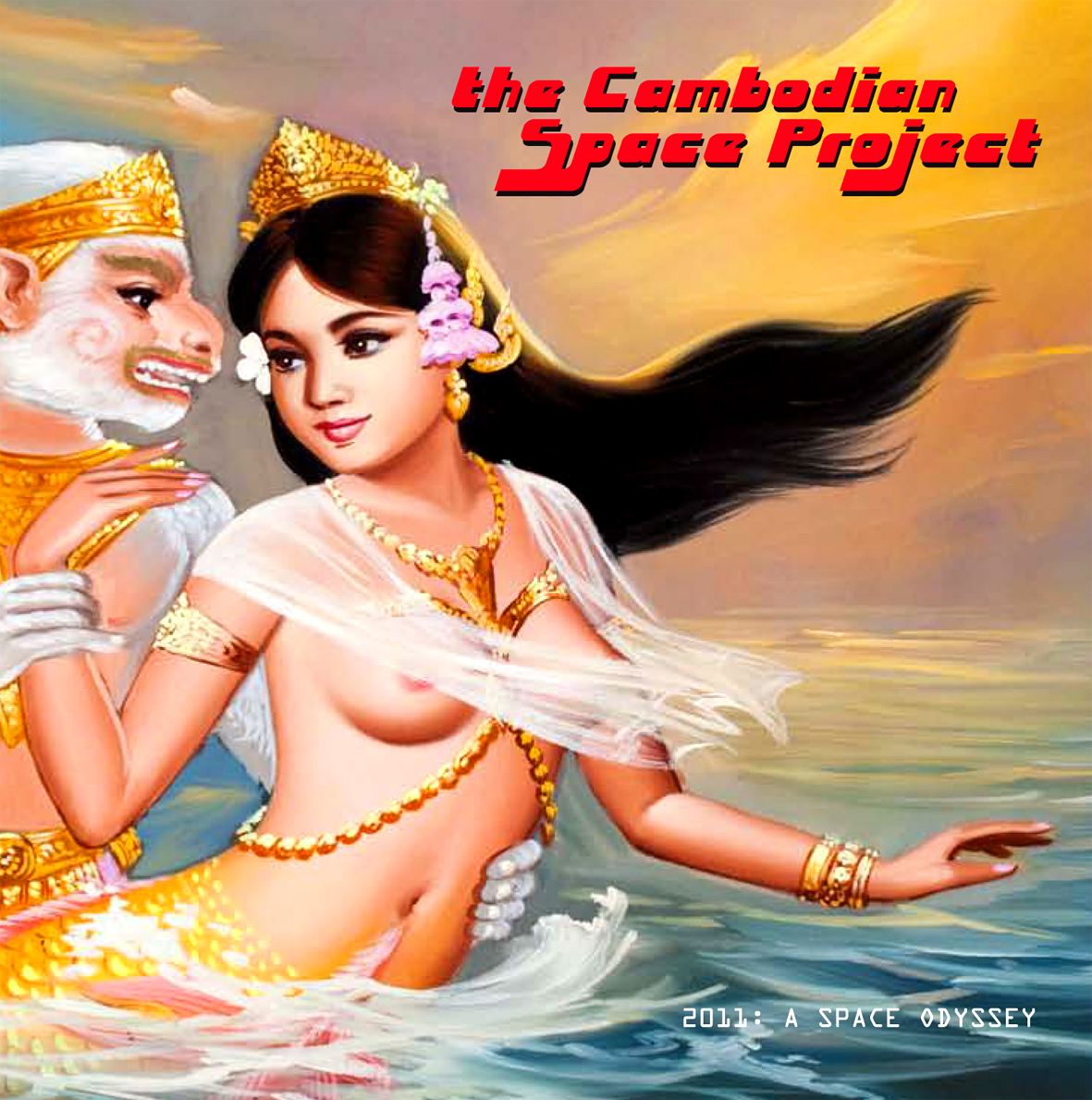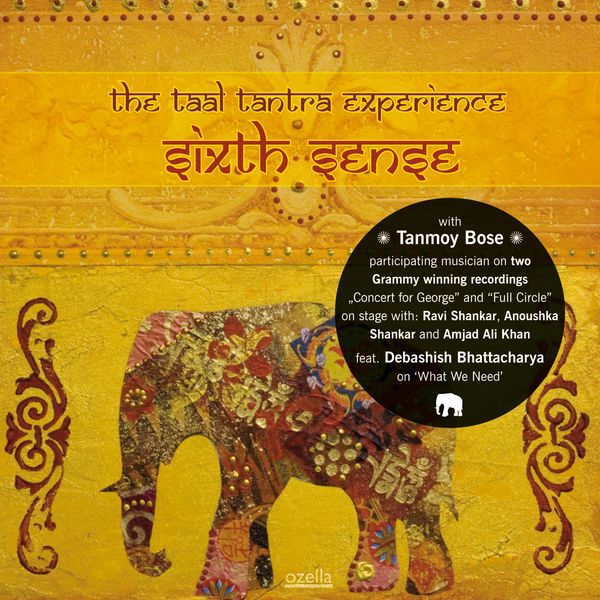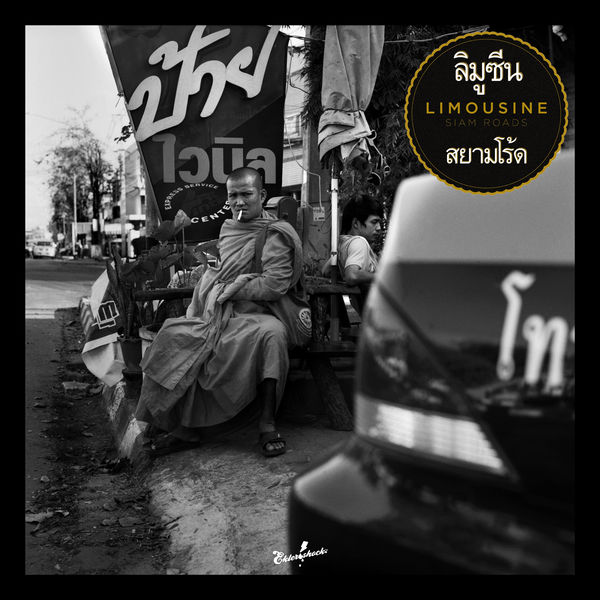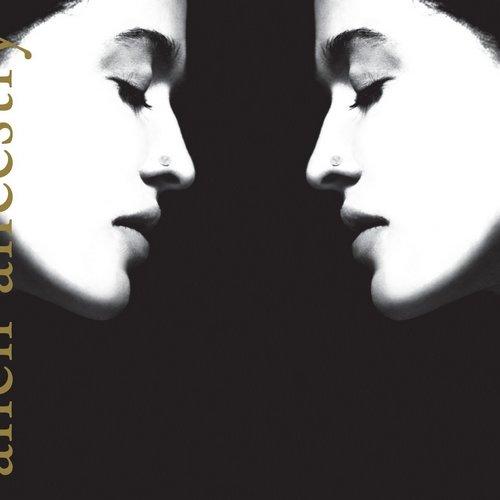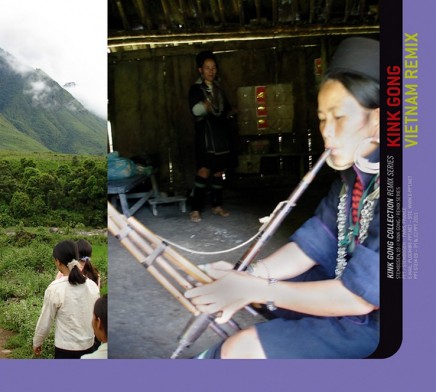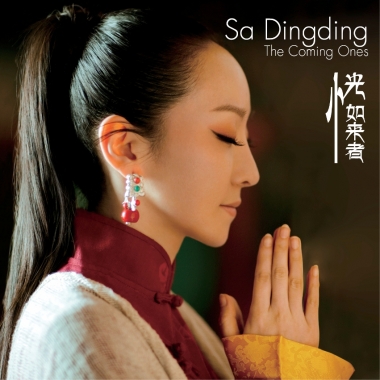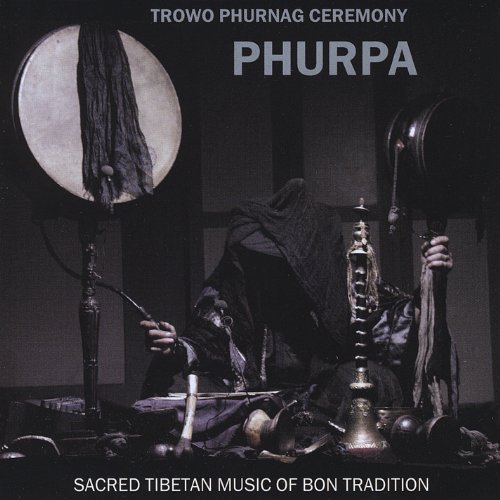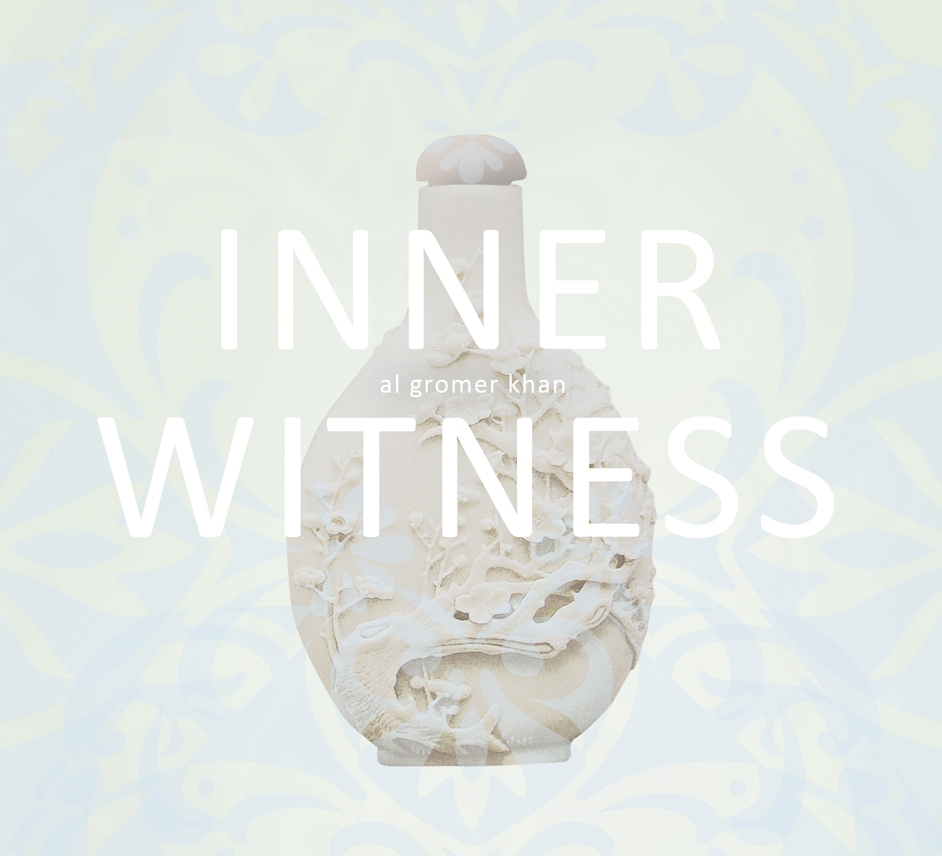 Playliste
TRANSMONGOLIA

"Tatlagiin holboo"
CD "
Gesang des Himmels
" (Starfish Music)
> Mongolie
TRIO CHEMIRANI
"Oryssa"
CD "
Invite
" (Accords Croisés)
> Iran
THE CAMBODIAN SPACE PROJECT

"Tek Tum"
CD "
2011: A Space Odyssey
" (Métal Postcard Records)
> Cambodge
THE TAAL TANTRA EXPERIENCE
"Rikshaws on Rash Bihari"
CD "
Sixth Sense
" (Ozella Music)
> Allemagne / Inde
LIMOUSINE
"Som Tarn"
CD "
Siam Roads
" (Ekler'o'shock)
> France / Thaïlande
SUPHALA
"Eight and a Half Birds"
CD "
Alien Ancestry
" (Tzadik)
> USA/Inde
KINK GONG
"Vietnam Remix"
CD "
Remix Series Box : Cambodia, China, Laos, Vietnam, Xinjiang
" (PPT/Stembogen)
> France
SA DINGDING
"The Fragments Are Singing "
CD "
The Coming Ones
" (Go East Music)
> Chine
PHURPA
"The Charge To Action"
CD "
Trowo Phurnag Ceremony
" (Ideologic Organ)
> Russie
AL GROMER KHAN
"Lucid Days"
CD "
Inner Witness
" (Rasa Music)
> Allemagne
Solénoïde, émission de musiques 'imaginogènes',
diffusée sur 23 radios
(France, Belgique, Italie) :
HDR
Rouen,
C'ROCK Radio
Vienne,
L'EKO DES GARRIGUES
Montpellier,
Radio CAMPUS
Clermont-Ferrand,
Radio CAMPUS
Tours,
RTF
Limoges,
YOUFM
Mons (Belgique),
L'AUTRE RADIO
Château-Gontier,
FMR
Toulouse,
EuradioNantes,
Radio RESONANCE
Bourges,
Radio PRIMITIVE
Reims
,
Radio PANIK
Bruxelles (Belgique),
Radio BALLADE
Espéraza,
Radio TANDEM
Bolzano (Italie),
STUDIO ZEF
Blois,
Radio COQUELICOT
Val de Sioule,
Radio CAMPUS
Amiens,
Radio BARTAS
Florac
RGB
Brive-la-Gaillarde,
Radio RQC
Mouscron / Belgique,
Radio DIO
St-Etienne